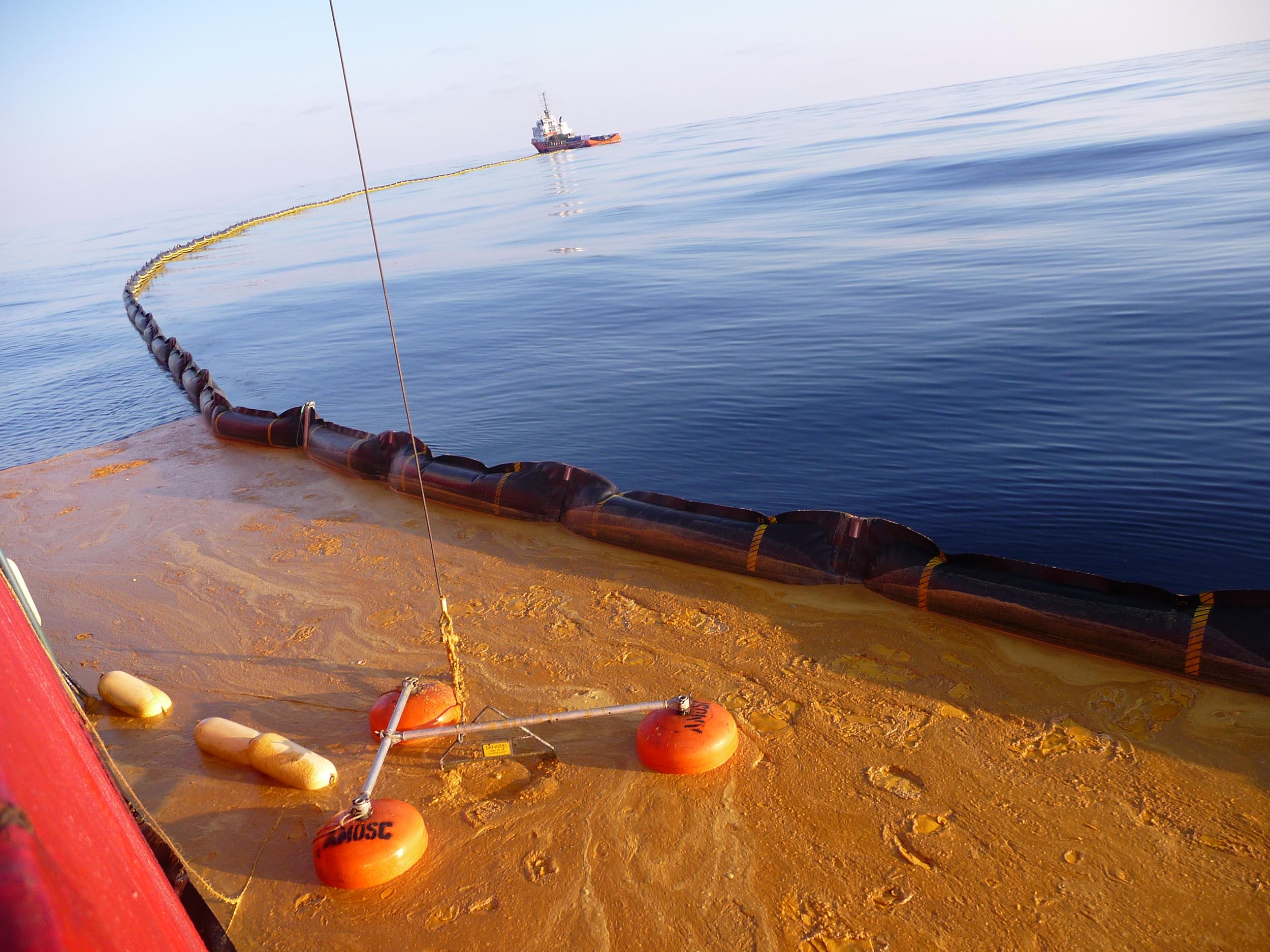 was created to provide a general outline of AMOSC activities and is now a comprehensive response plan for the AMOSC team and its member companies as well as the National Plan
AMOSPlan
Read More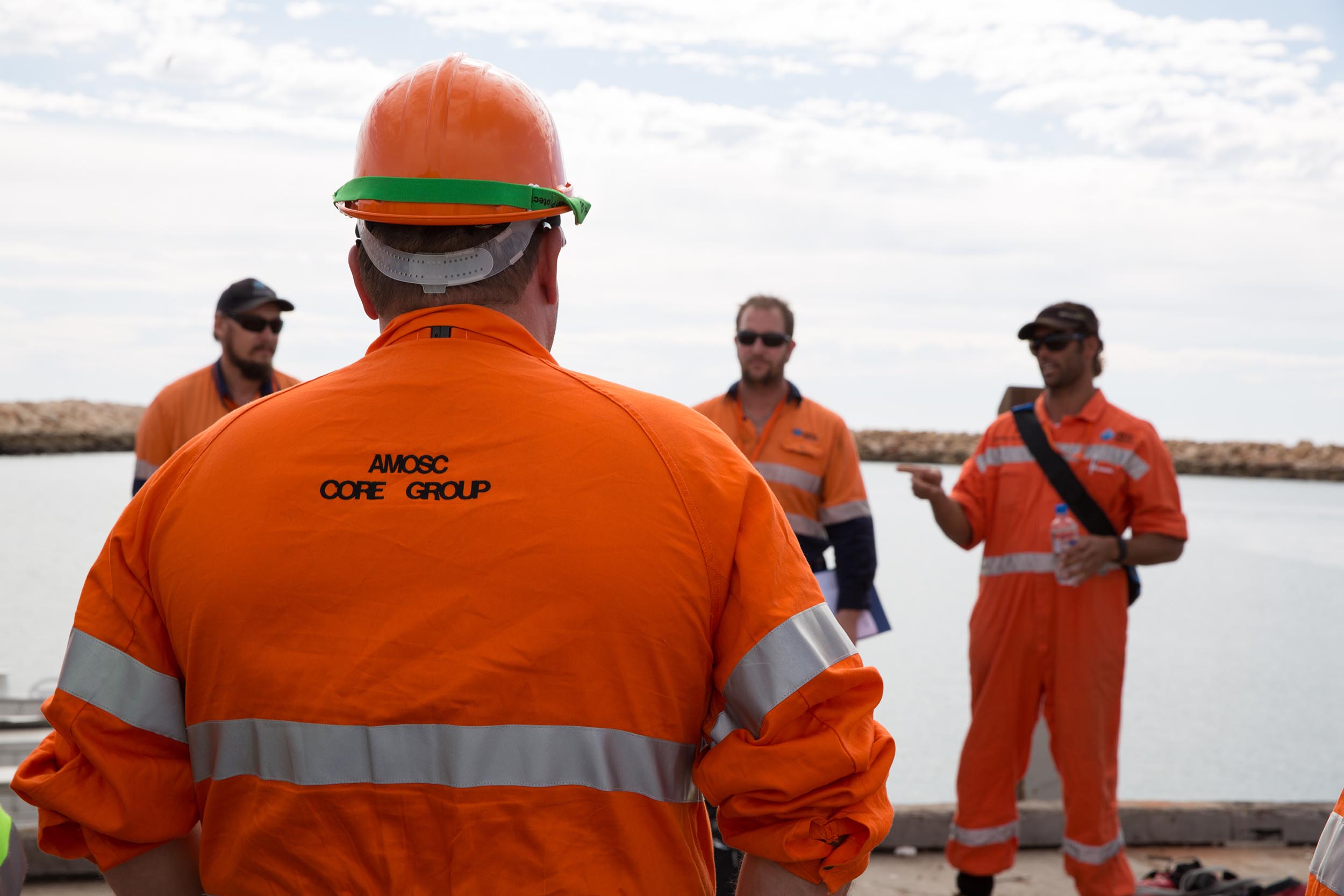 AMOSC has a highly competent and experienced staff who have a wide range of backgrounds relating to spill response and can provide knowledge, skill and expertise to any spill.
Staff
Read More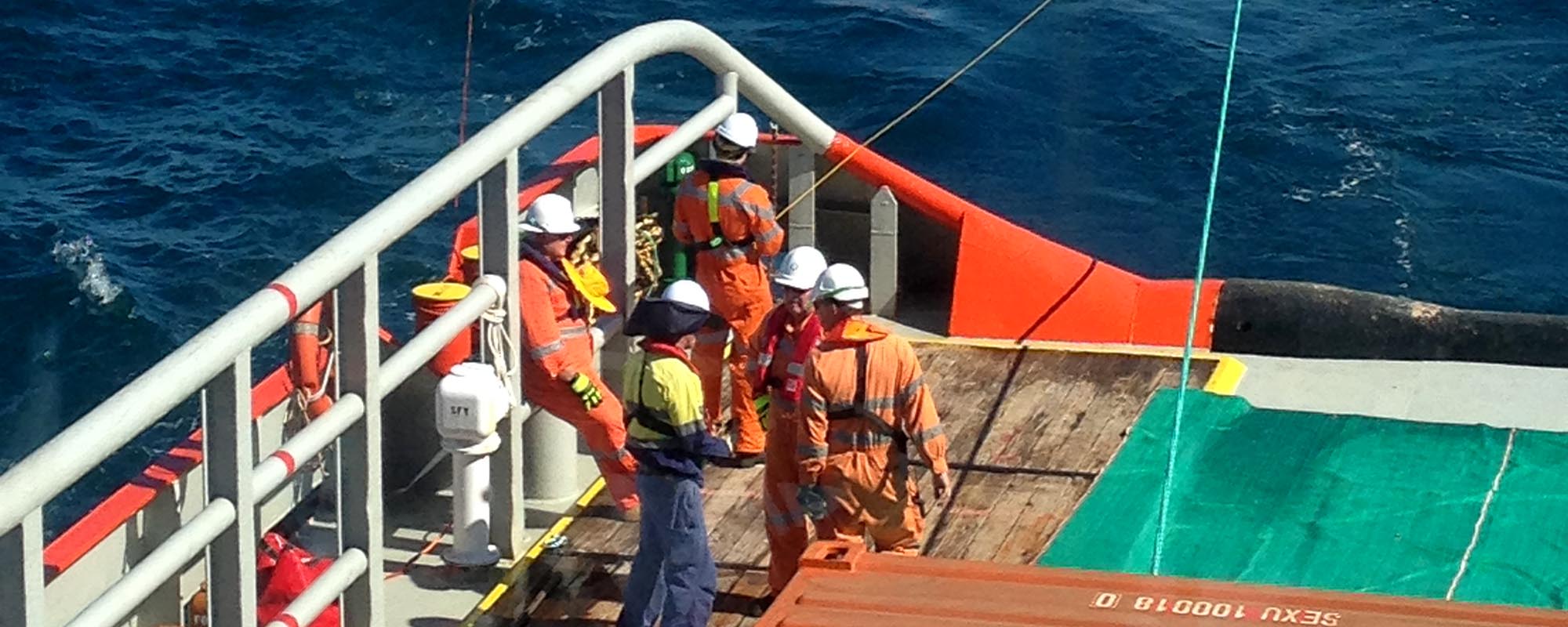 AMOSC is the preferred industry training provider throughout Australia, with internationally accredited marine oil spill response courses focused on competency based training and tailored to the Australian operating environment.
Training
Read More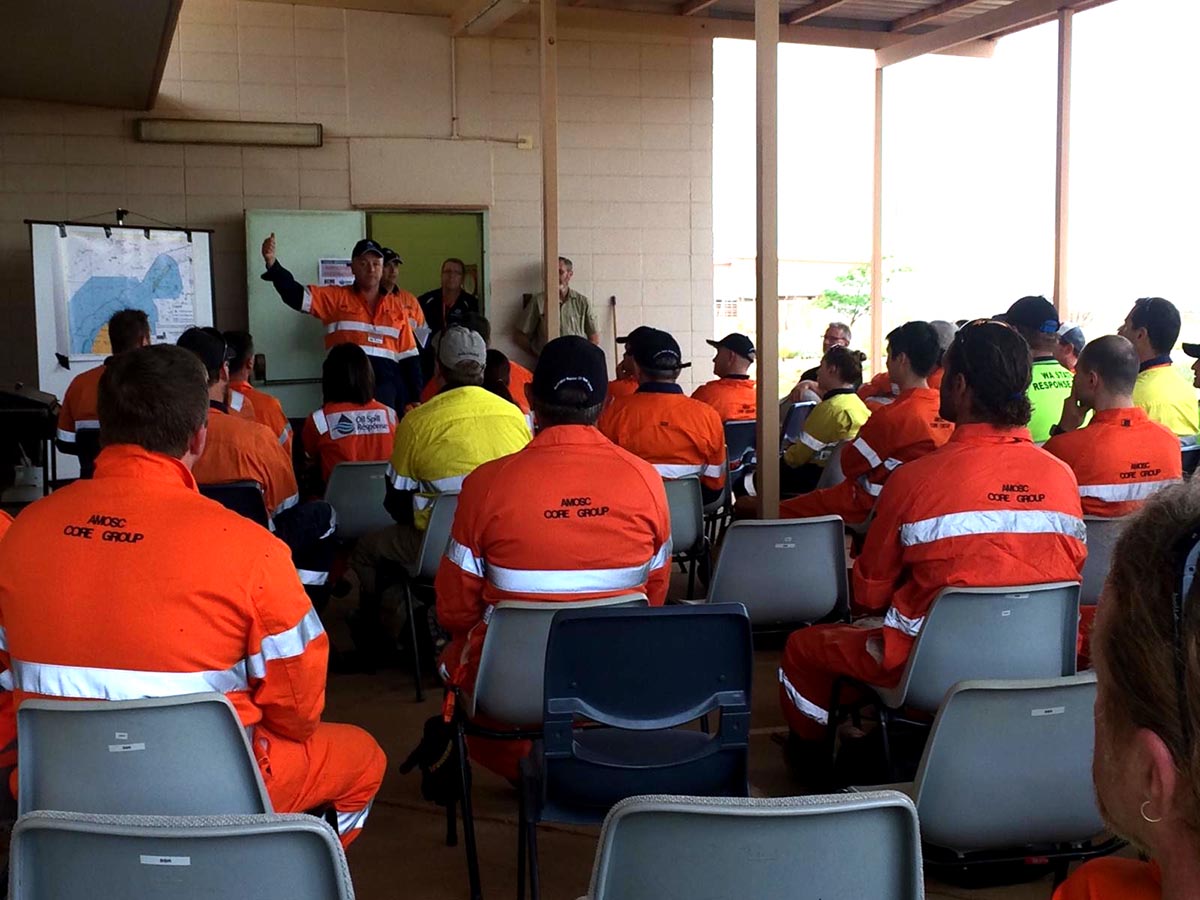 This is an industry provided, highly trained team coordinated by AMOSC and available to industry and the National Plan for all aspects of spill response.
Core Group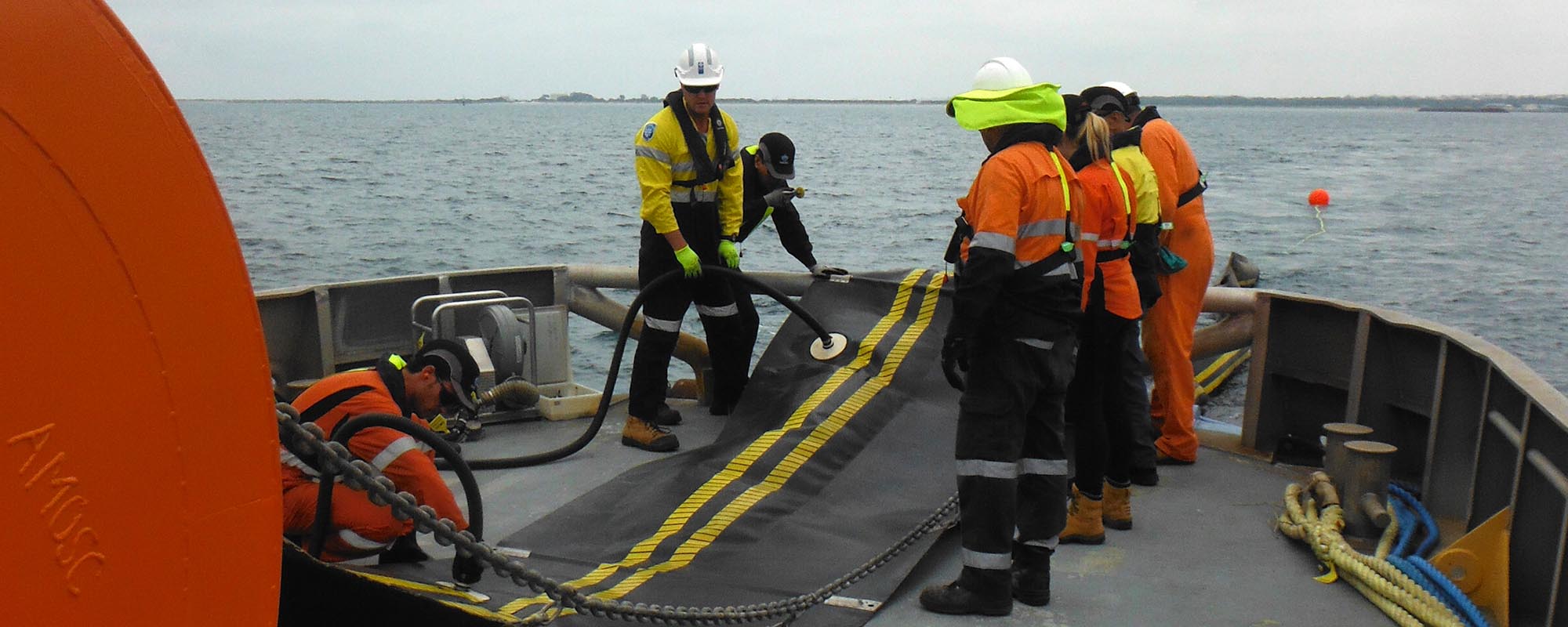 AMOSC provides quality preparedness services which are up-to-date with international good oilfield practice and related response techniques
Services
Read More
AMOSC operates Australia's major marine oil spill response equipment stockpile for the Australian Oil&Gas Industry on 24 hour stand-by for rapid response anywhere around the Australian coast.
The Australian Marine Oil Spill Centre (AMOSC) was established in 1991 by ten major oil companies as a not-for-profit subsidiary company of the Australian Institute of Petroleum (AIP).   Since its inception, AMOSC has attended all of the major Australian marine oil spills and marine incidents (with the potential to spill oil) around the Australasian region in full support of the National Plan for Maritime Environmental Emergencies.
Following the establishment of AMOSC, the petroleum industry committed to following the OPRC Convention in order to remain consistent with the 'National Plan' – this includes the key Convention tenets of:
Plans
Trained personnel
Pre-positioned oil combat equipment
Exercises
Mutual aid
Through AMOSC, the petroleum industry remains committed to the OPRC Convention and delivers the requirements of the OPRC Convention to the domestic industry needs consistent with international 'good oilfield' practices.
AMOSC operates from 2 main centres being Geelong and Fremantle. At both locations, AMOSC can respond 24/7 to marine oil spills providing skilled and experienced people with equipment capable of containing and recovering all oil types.    AMOSC operates under AMOSPlan – this sets out the cooperative and mutual aid arrangements for all members of AMOSC and also integration by industry into the National Plan. The AMOSPlan exists in three layers: for AMOSC use only, for AMOSC member use and for the wider public dissemination.   The first two layers of the plan are highly operationally focussed and designed for AMOSC and its members to prepare and respond to marine oil spills.   The third layer discusses the industry arrangements and is available through this website.