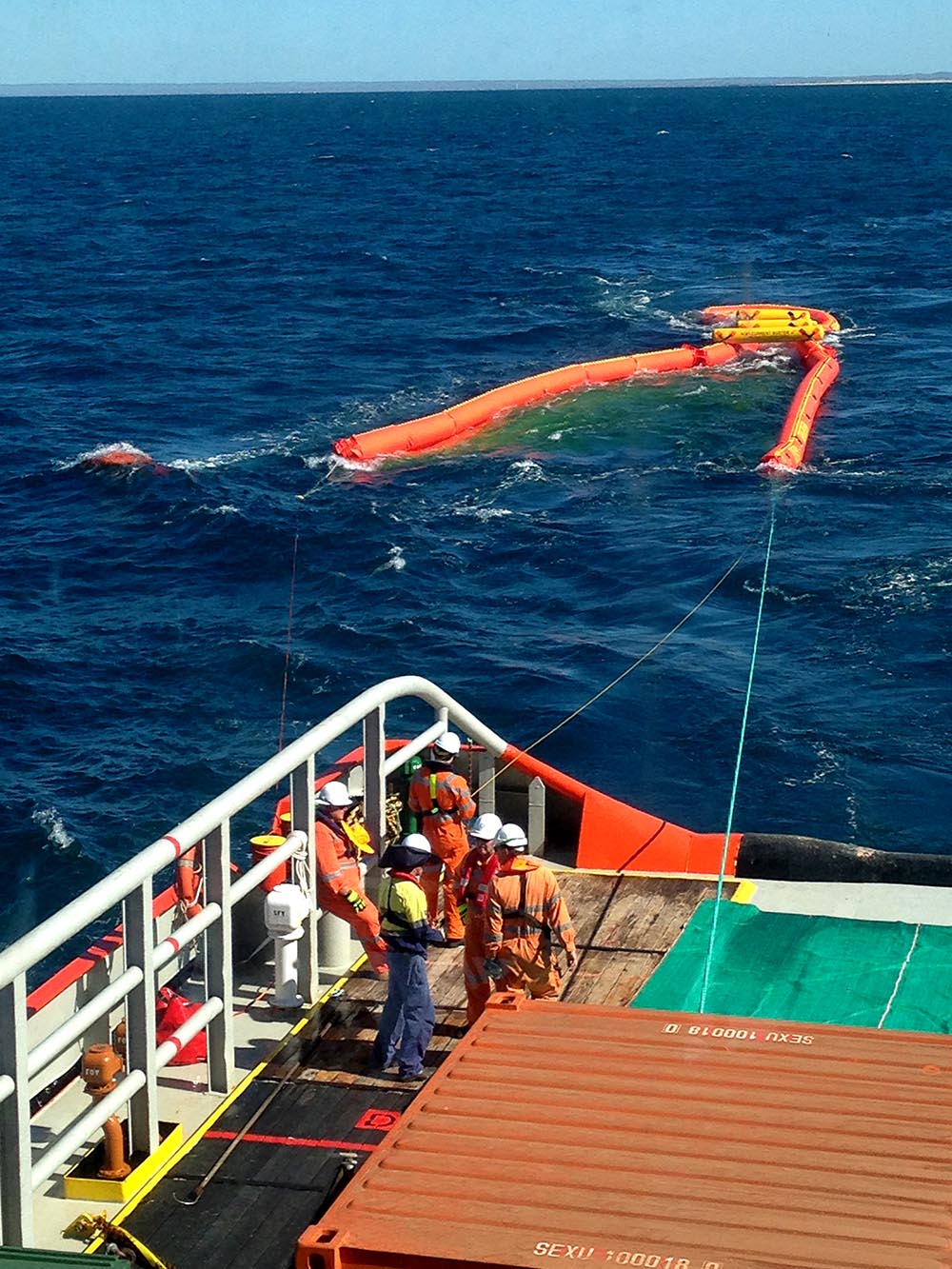 The cooperative arrangements for response to oil spills by Australian oil and associated industries are brought together under AMOSPlan.
AMOSPlan is managed by AMOSC, which also coordinates the participation of the oil industry in Australia's National Plan for Maritime Environmental Emergencies.
AMOSPlan replaces the previous industry mutual aid arrangement referred to as the Marine Oil Spills Action Plan (MOSAP).
The principle of the AMOSPlan mutual aid arrangements is that, in order to assist in a local response to an incident, individual company resources are available under cooperative arrangements through the AMOSC hiring agreements.
In a practical sense, individual companies deal with each other for mutual aid in responses to small oil spills using nominated Mutual Aid Contacts for each company site. AMOSC becomes involved to assist in the administrative arrangements and if the spill response requires additional resources.