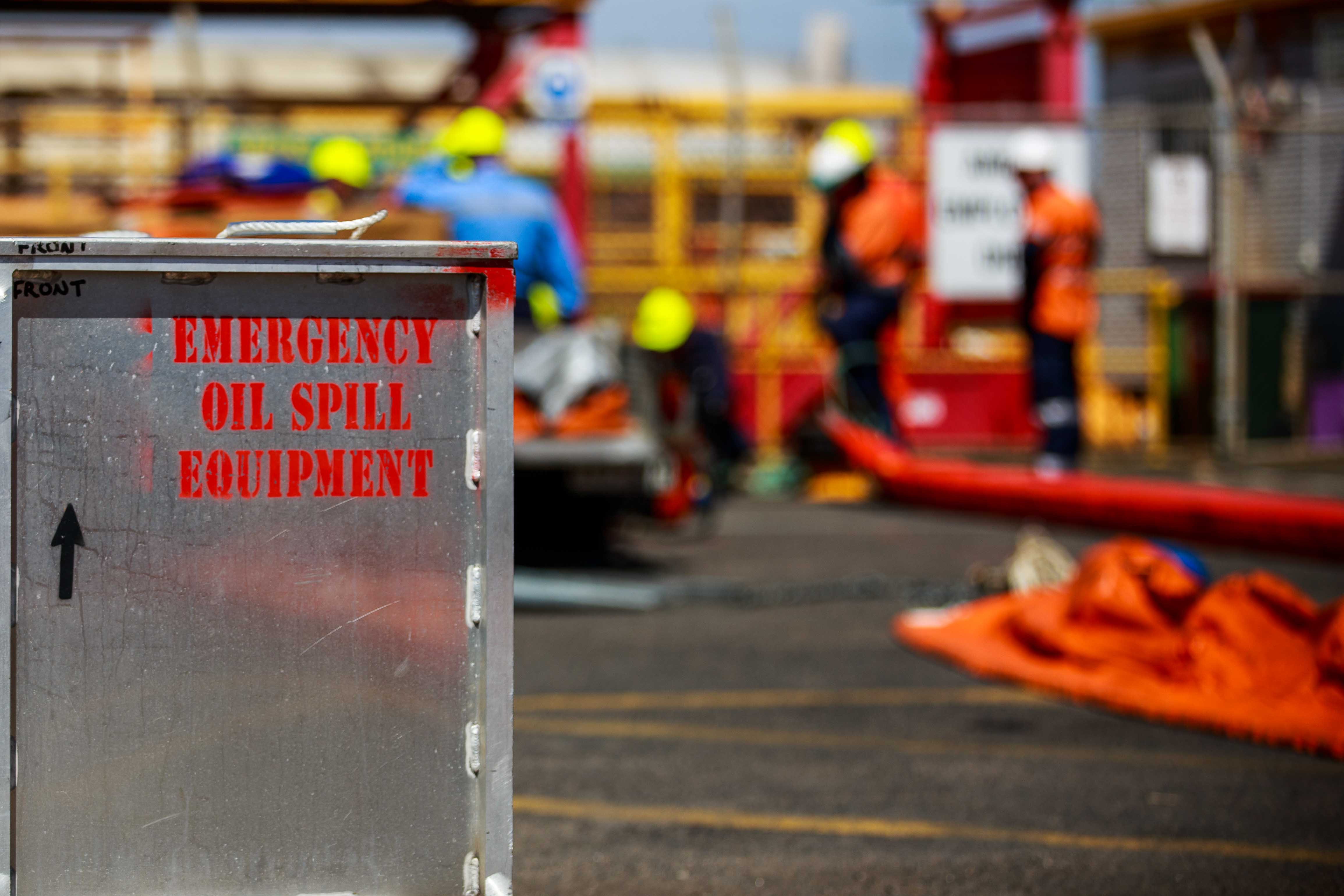 Preparedness Planning
Oil and gas companies operating in the Australian offshore zones, are required to submit Oil Pollution Emergency Plans (OPEP) to the respective Australian Regulator(s).   AMOSC is well positioned to provide expert advice on the response strategies and equipment that should be used for the Australian OPEP's.   AMOSC also provides subject matter experts for assisting with the creation of Tactical Response Plans (TRP) for geographic areas that oil and gas companies operate in.  AMOSC also uses capacity reasoning to determine equipment capacities required in First Strike planning to assist our member companies.  We also extract the individual company requirements of AMOSC into the services that each company requires of AMOSC to provide a tailored package for response based on the member company OPEP.
AMOSC is available through application, for all aspects of advice around preparedness planning.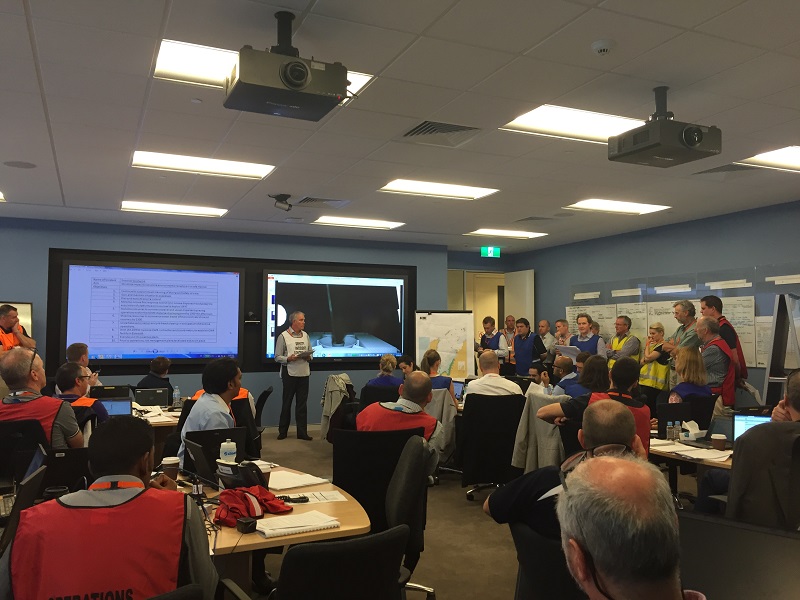 Exercising
AMOSC is heavily involved with our member companies in exercising within the Australian environment.  From planning, organising, leading and controlling major operational exercises such as Exercise Westwind (2015) to assisting companies with their exercise requirements as required by the Offshore Petroleum and Greenhouse Gas Storage (OPGGS) Act and associated Regulations, AMOSC can provide quality assistance in all aspects of offshore and near shore exercises.   AMOSC considers the exercising element of preparedness, as critical to the OPEP and industry understanding of responding to marine oil spills.   We therefore commit expert resources into every exercise we are involved with to provide industry with the service it requires from AMOSC.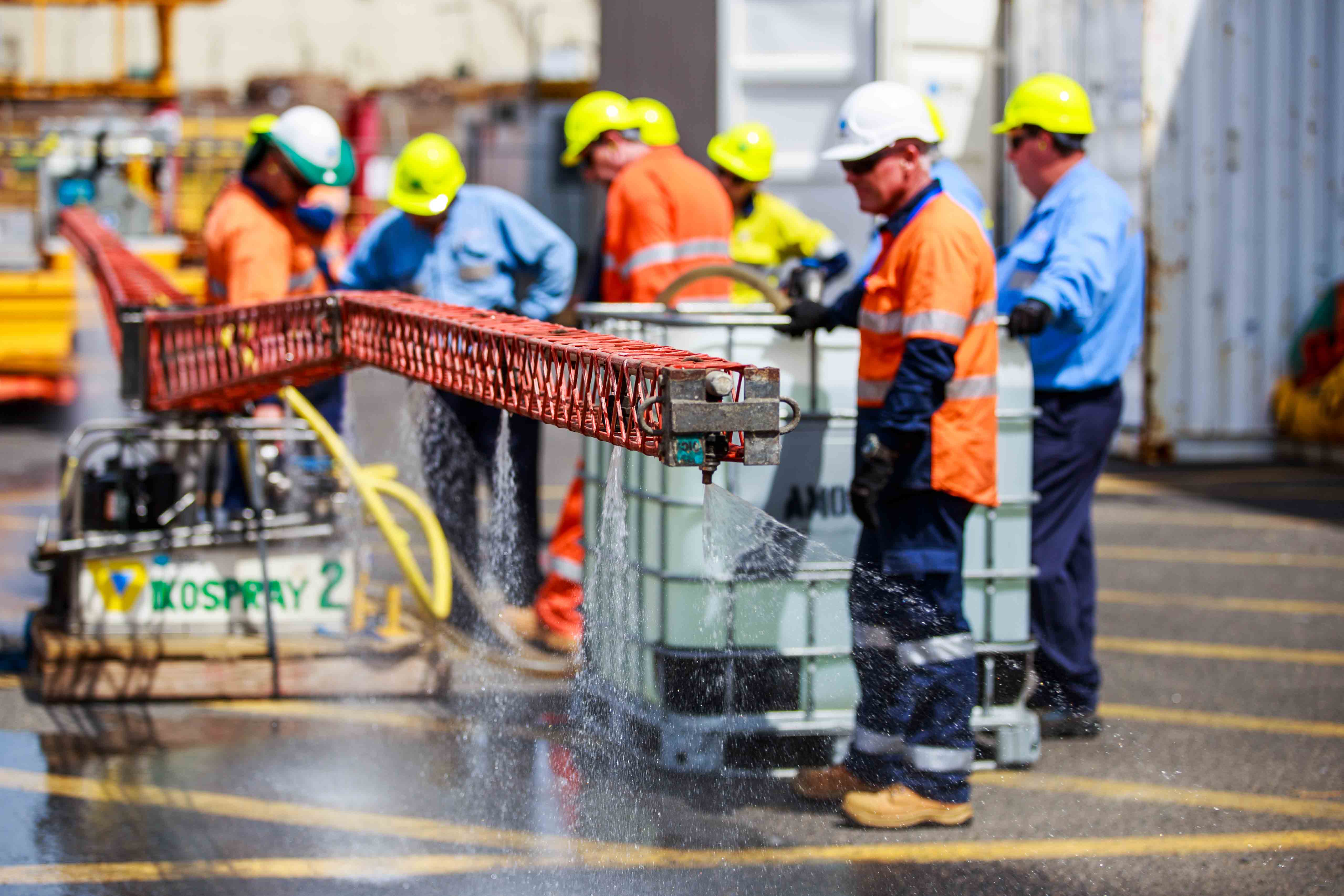 Tailored Training
In a similar statement to exercising, AMOSC considers that tailored training based extensively on a company OPEP is critical to preparedness for response.   We commit extensive time and effort into interpolating individual company OPEP's into a training program designed to improve the effectiveness and efficiency of our member companies.   In tailoring a training program for a company, AMOSC incorporates the Regulatory environment, the operating environment and all the latest and most recent updates to marine oil spill response into the program.   Our member companies receive accurate and versioned training appropriate to the Australian sector.    This training supplements the International Maritime Organisation (IMO) training that AMOSC also provides under its core training programs.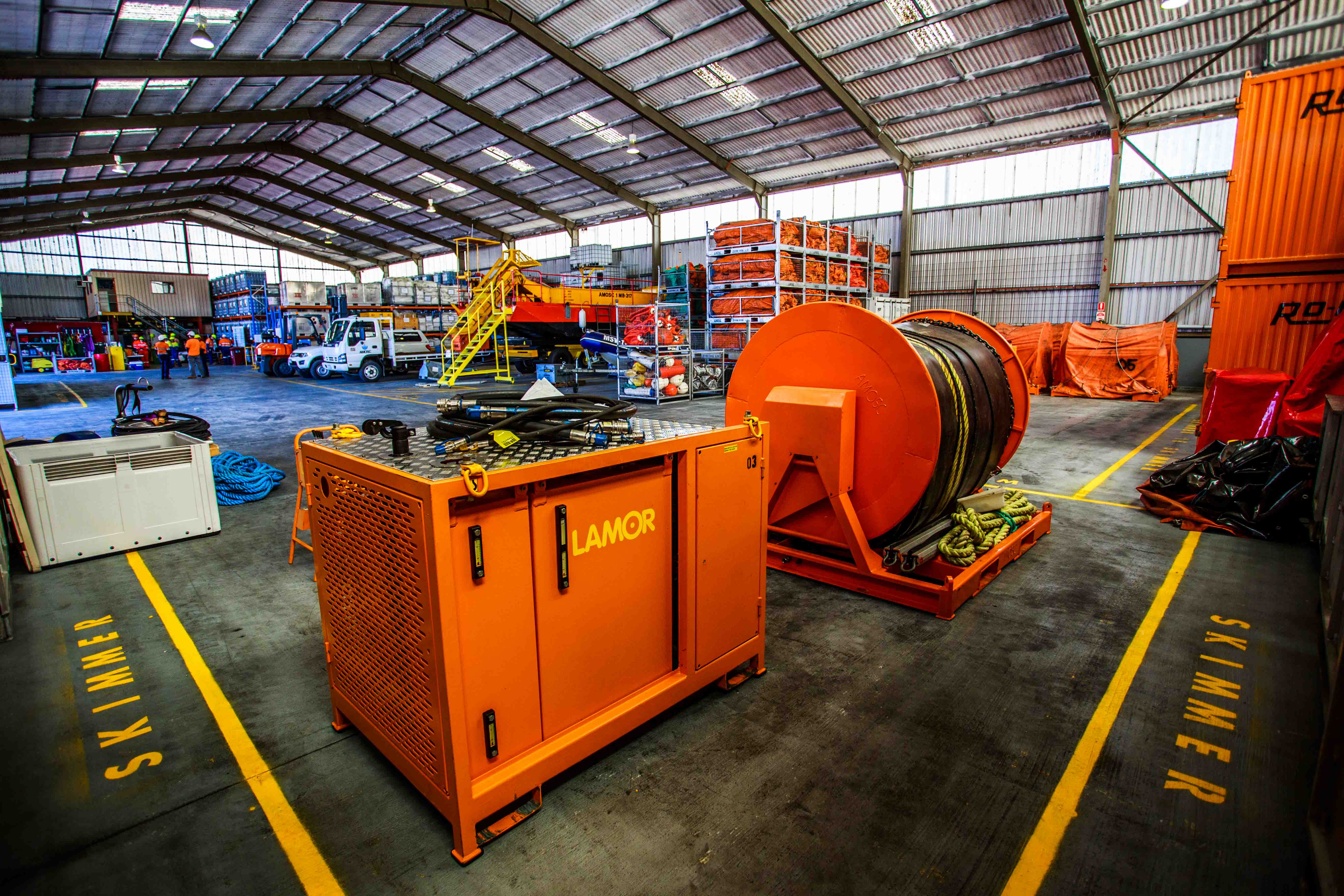 Equipment Hire
In cases of individual company requirements, AMOSC is available for some aspects of equipment hire.   Specialised and selective equipment can be hired for short term operations on application to AMOSC.   Generally member companies have access to the suite of AMOSC equipment for response purposes.  Equipment hire tends to satisfy some preparedness needs that companies may have for specialised oil spill response equipment.   This service is available on application to AMOSC.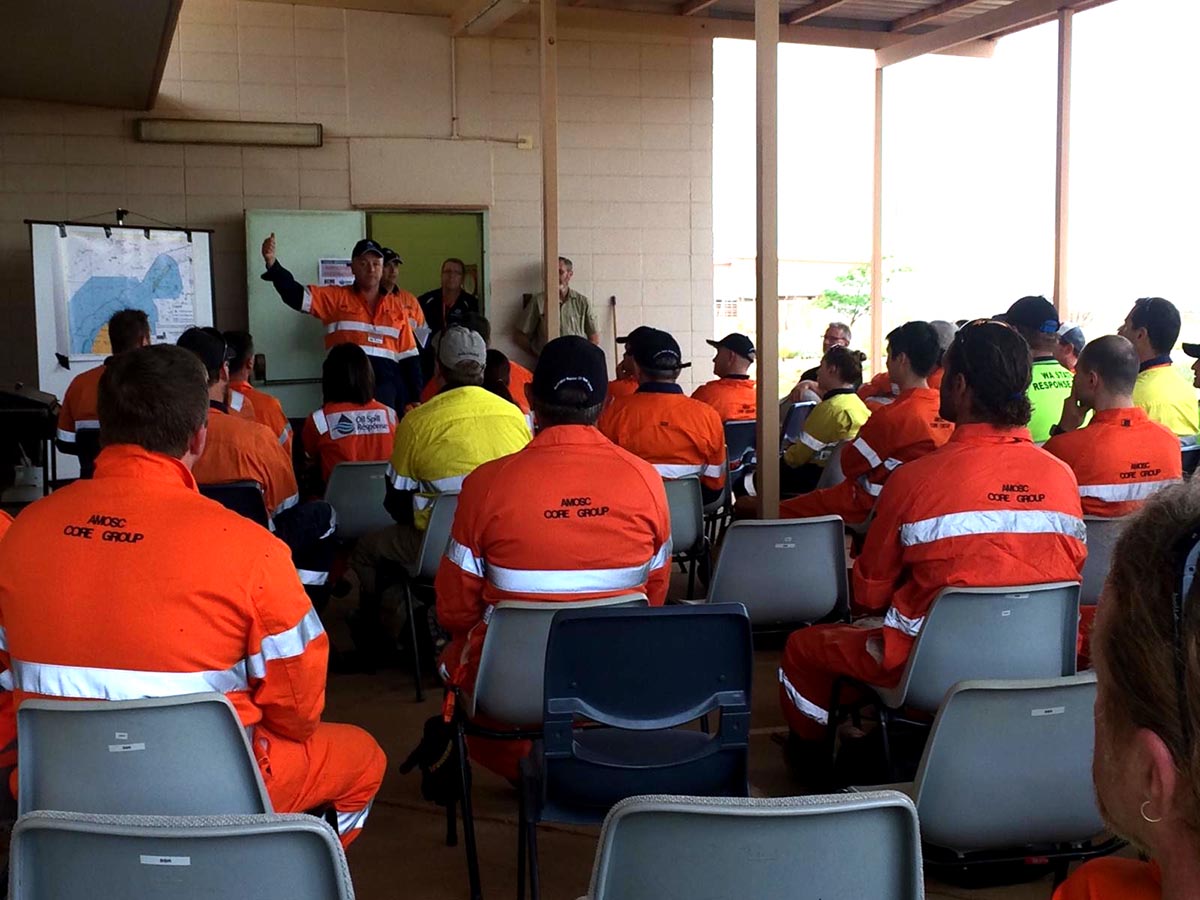 Advice
AMOSC has a knowledgeable and experienced team that has been together prior to, and since, the changes to the offshore regulatory environment in 2012.   Our team is fully aware of the requirements under the Australian National Plan, the Australian Offshore and Shipping Regulators, and Australian State Regulators for both preparedness to, and response to marine oil spills.   AMOSC considers the value we offer to the Australian industry, is our knowledge and advice around 'how the Australian system works'.   We also deal with our member companies at the operational level in training, exercising and Core Group support and understand the issues faced by Australian operators.   Our advice is based on these factors and provides international knowledge in a regional and local context.
Dispersant Stockpile Maintenance
The use of dispersant can be a critical component of an effective response to offshore oil spills. Appropriately used, dispersants can reduce the potential for long term environmental damage by preventing oil slicks from entering sensitive nearshore environments or stranding on shorelines. Preparedness is essential for successful dispersant application – product selection and inventory management are critical elements for ensuring global dispersant stockpiles are response ready. AMOSC currently maintains large scale dispersant stockpiles (i.e.Tier III Inventories) and continues to work collaboratively on development of international best practice relating to dispersant stockpile maintenance in consultation with the Oil and Gas Industry.
AMOSC has been a driving force behind recent developments and the longer term implementation of the maintenance regimes within Australia and internationally. The process has served to highlight some of the key challenges – including dispersant shelf-life, robustness of testing data, assurance of response readiness, and adherence to requisite regulatory approvals.
AMOSC is available on application for services and consultation on all aspects of dispersant stockpile maintenance programs including – storage, inspection, tagging, sampling, testing, and interpretation of results.