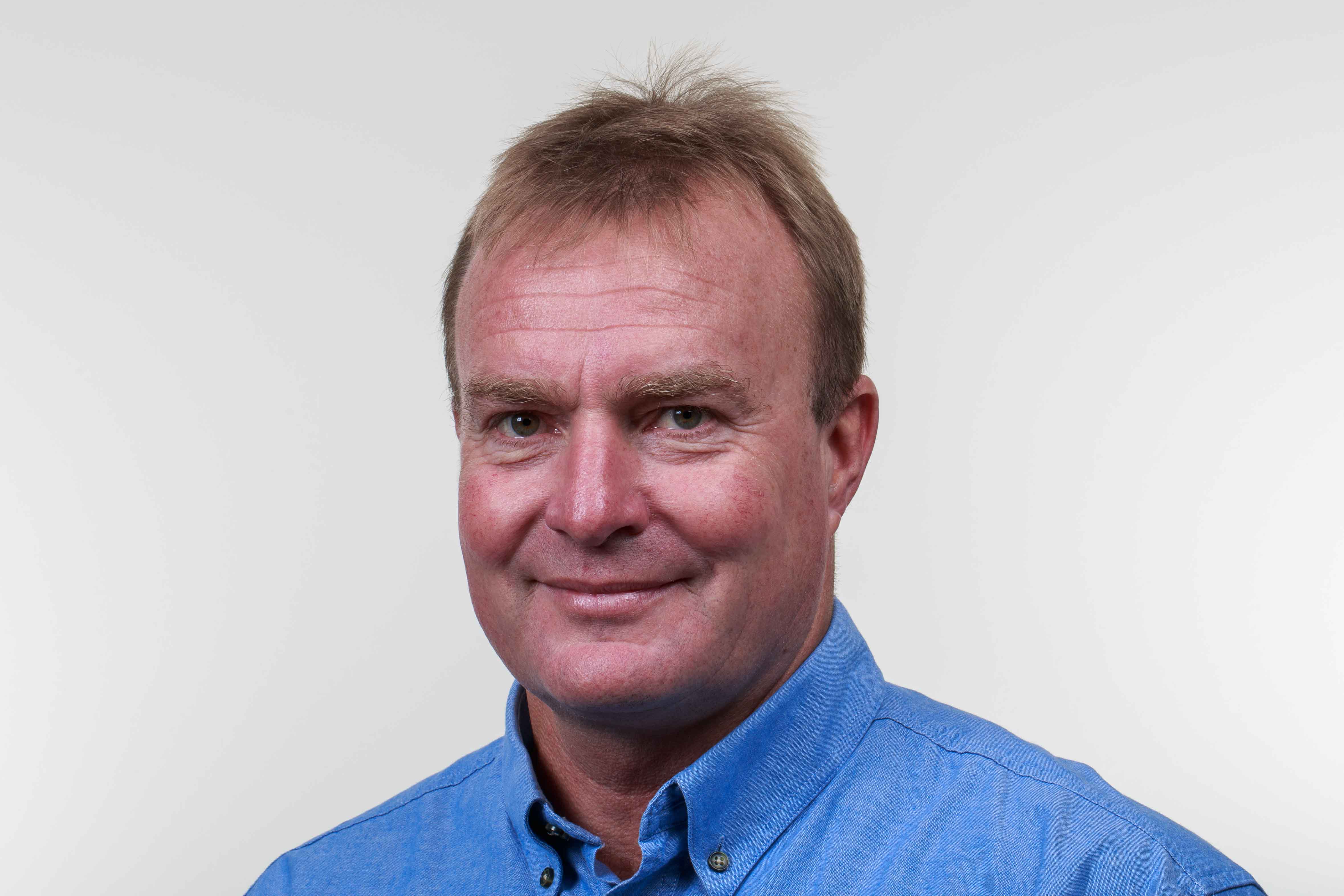 Nick Quinn
AMOSC General Manager
Nick Quinn joined the Australian Marine Oil Spill Centre in August 2010 after a 6 year term with Maritime New Zealand as the Group Manager, Marine Pollution Response Services and after a 22 year career in the New Zealand Navy.
During his time in the navy, Nick qualified as a bridge watch keeper, ship commander and Mine Clearance Diving Officer and spent 14 years in the naval diving group focusing on explosives operations, demolitions and salvage diving. He was also involved in riverine operations in Cambodia, had a secondment to the Royal Malaysian Navy, spent service time with the Royal Australian Navy, Royal Navy and United States Navy and commanded several New Zealand ships. He completed his career in the rank of Commander and as the Director of the New Zealand Defence Geospatial service.
While employed at Maritime New Zealand, Nick chaired the OPRC-HNS Technical Group at the International Maritime Organisation and was one of five National On Scene Commanders.
Nick is now the General Manager of AMOSC's team involved with responding to Australia-wide marine oil spills.
Email: nquinn@amosc.com.au