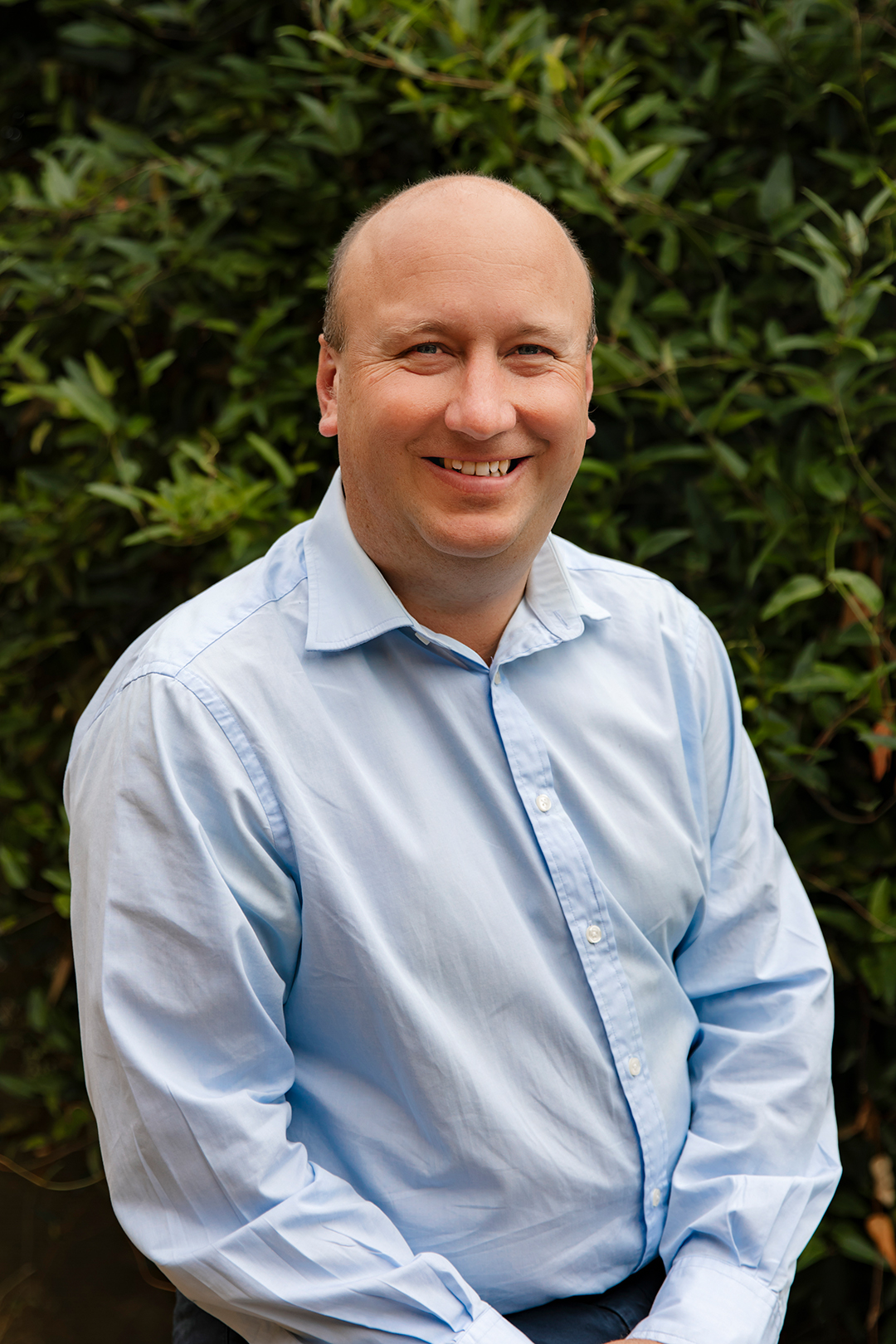 Phillip Starkins
Chief Executive Officer
Phillip Starkins, BA, MInternatRel (Monash), MPPM (Melb), GAICD, joined the Australian Marine Oil Spill Centre in 2012, and was appointed as Chief Executive Officer in February of 2023. His roles at the centre have included responsibility for delivery of preparedness activities such as training, projects and consultancy, and leading the centre's policy and advocacy work in Australia and abroad.
Prior to AMOSC he worked for both Australian and Victorian Government Agencies in policy and programme administration within the maritime, aviation, surface transport and energy sectors, focussing on emergency risk management and sectoral/business resilience.
Outside of work Phillip enjoys playing golf (badly), supporting the Essendon Football Club and spending time with his primary school age children.
Email: pstarkins@amosc.com.au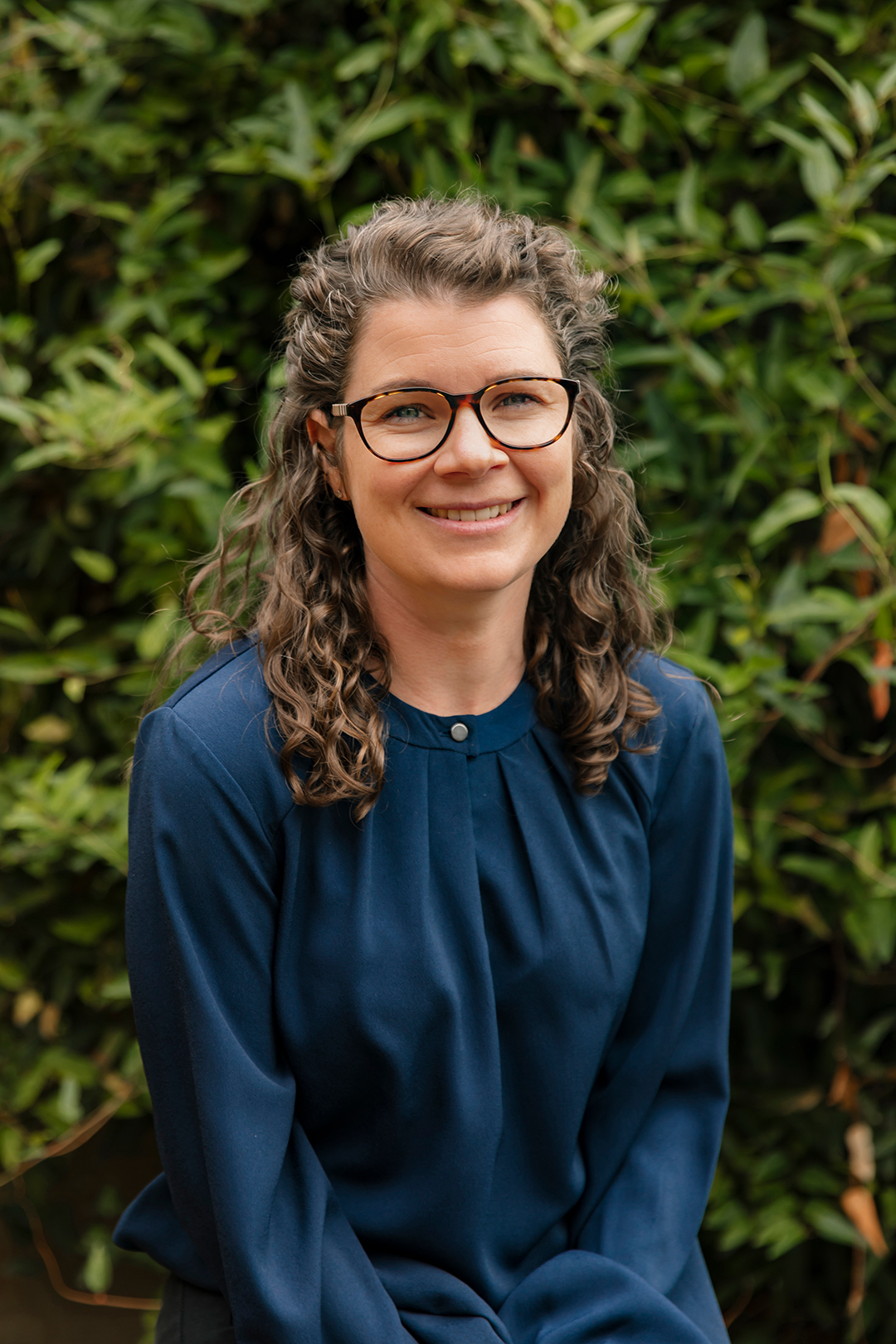 Jessica Miller
General Manager
Capability Building & Projects
Jessica is General Manager, Capability Building & Projects for the Australian Marine Oil Spill Centre (AMOSC), having joined in 2011. Jessica is an oil spill response professional with operational and technical experience in oil spill incidents across the UK, NZ and Australia.
At AMOSC, Jessica leads the Capability Building team in the delivery of a suite of preparedness services include environmental and technical advice, capability and capacity assessments, the review and preparation of oil spill planning documentation, accredited training and exercising. Her key responsibilities includes leadership in oil spill response management, capability building and projects, staff management and executive support. Jessica represents AMOSC on a number of National Plan Working Groups, the Environmental, Science and Technical (ES&T) Network and within the Global Response Network (GRN) working groups.
Jessica is a Committee for Geelong – Leaders for Geelong (LfG) 2020/21 graduate and alumni mentor. Having completed a two year leadership program that addresses social, economic and environmental issues of importance and builds regional leadership capacity.
Prior to joining AMOSC, Jessica's focus was marine research. Her studies looked at quantifying larval dispersal and connectivity in freshwater and marine fish populations using transgenerational isotopic labelling. Jessica holds degrees in Marine Biology/Zoology and a Master of Marine Science from the University of Melbourne.
Jessica is an accredited Cert.IV workplace trainer/assessor.
Email: jmiller@amosc.com.au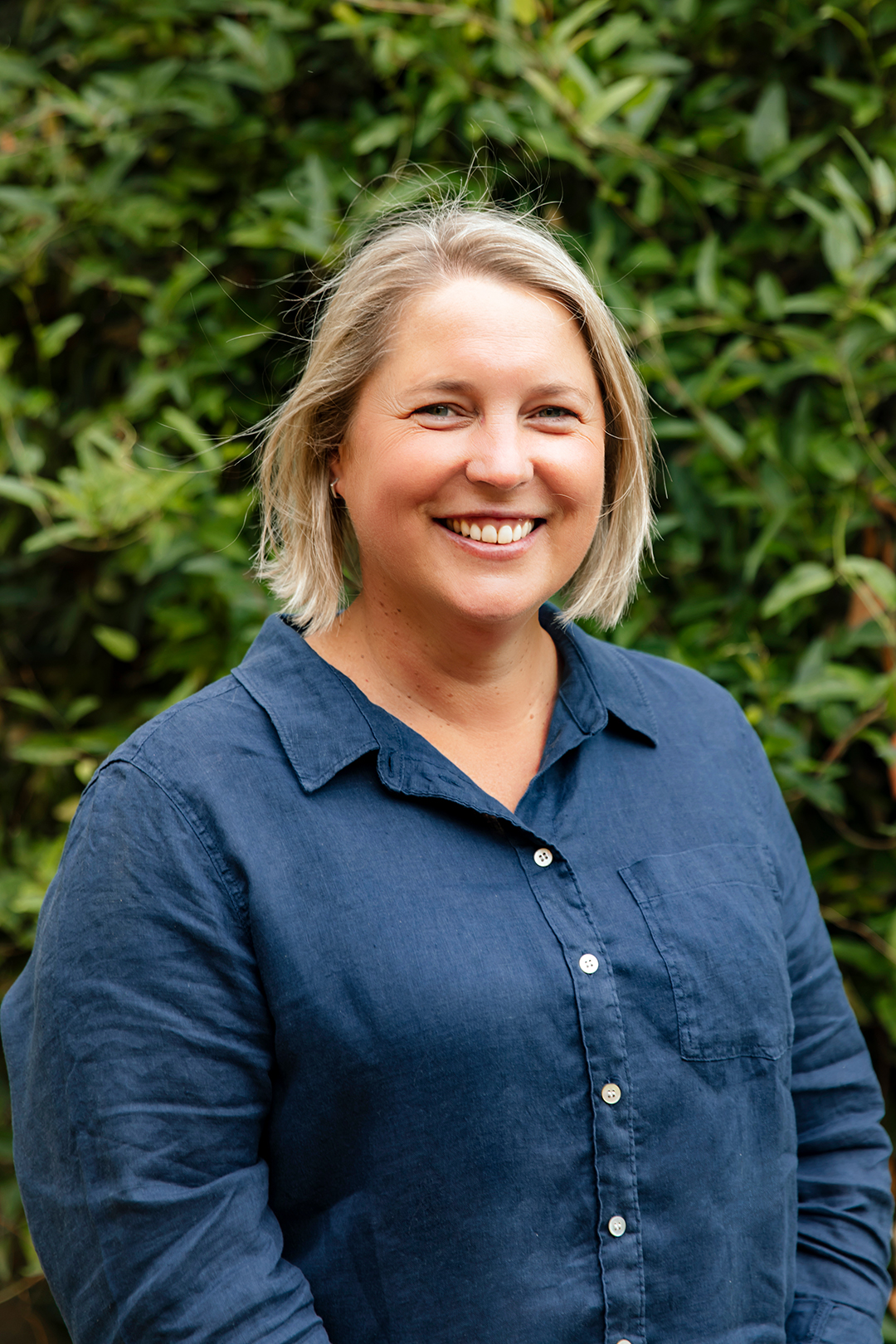 Emily Webb
Manager
Business Services
Emily Webb is the Manager Business Services having joined AMOSC in September 2011 following over 10 years working in a variety of operational roles.
Emily holds a Bachelor of Arts in Police studies and Cert IV in Accounting.  After her degree study, Emily moved into the logistics field where she worked as an import/export coordinator for 5 years. This role saw Emily dealing with a multitude of clients, organisations, departments & companies- both domestic & international in a fast moving consumer goods role.  After this time, Emily then worked for a logistics company improving the organisational structures, creating policies & procedures, introducing and training the company in mass management whilst testing and rolling out a new software system. During this time Emily completed her diploma in Logistics.
Emily is an accredited Cert.IV workplace trainer/assessor.
Email: ewebb@amosc.com.au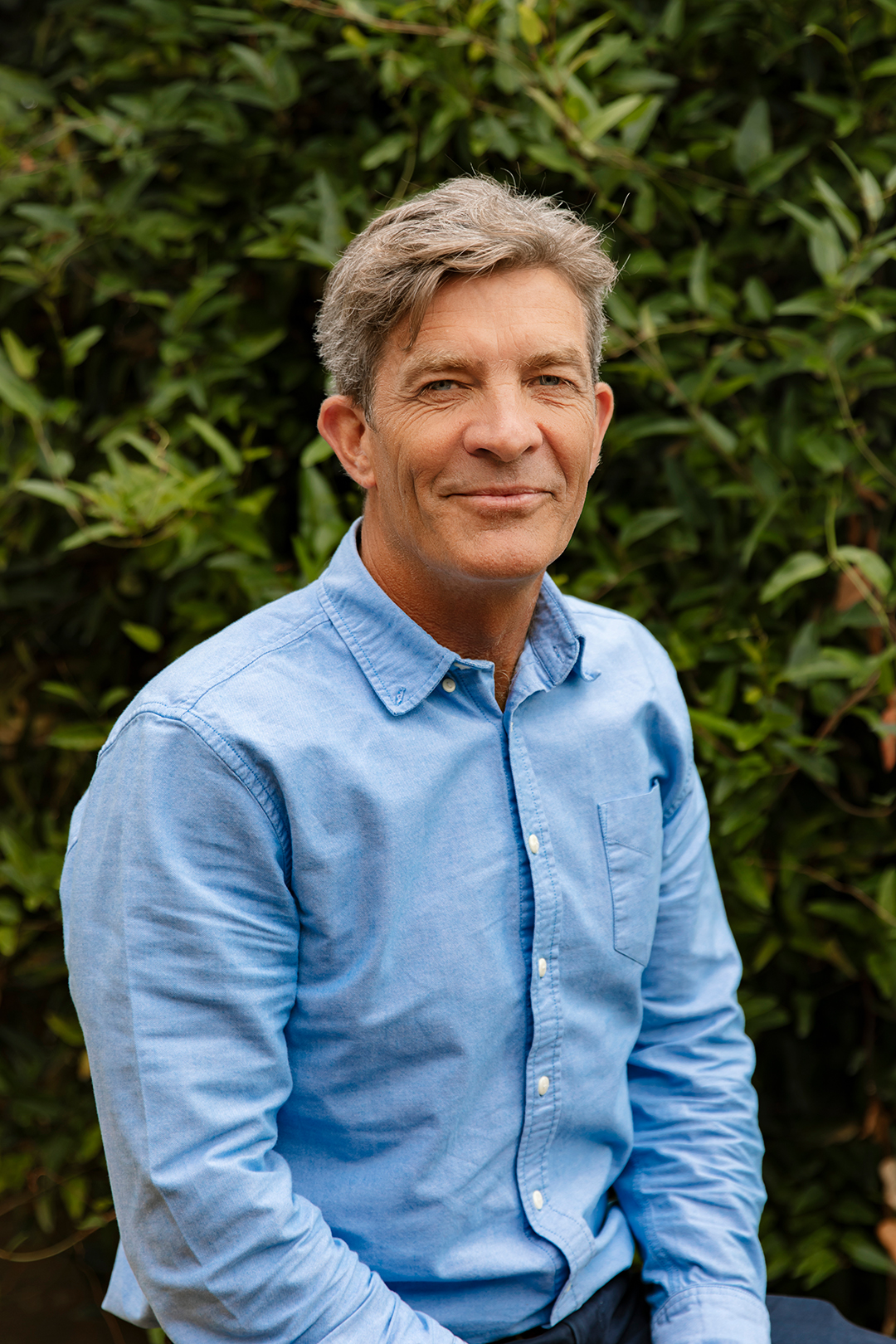 Stuart Field
Manager
Spill Response Science
Stuart Field joined AMOSC in April 2018 as the Membership and Collaboration Manager following seven years with the Department of Biodiversity, Conservation and Attractions (DBCA) in Western Australia as Principal Policy Officer for the Office of the Director General.
Stuart joins AMOSC with over 25 years' experience in marine and coastal research, management, planning, impact assessment and mitigation. He completed his PhD at the University of Newcastle Upon Tyne, UK, investigating the disturbance and recovery of coral reef systems following the physical impact of ship groundings and has worked in the field of environmental impact and recovery for a significant portion of his professional career. Prior to joining AMOSC, Stuart worked for the Director General of DBCA managing the Departments major Oil and Gas project environmental management responsibilities. Through this role he was responsible for the development of the Departments Oiled Wildlife Response training and response capabilities and to work with the other States and Territories toward a national standard of oiled wildlife response. He also filled the position of Environmental Science Coordinator, in the event of an oil spill, for the state during this time. These roles have allowed Stuart to work with the Oil and Gas industry to work towards mutually beneficial training and preparedness standards to ensure an effective and efficient environmental and wildlife response in the event of an oil spill incident.
Email: sfield@amosc.com.au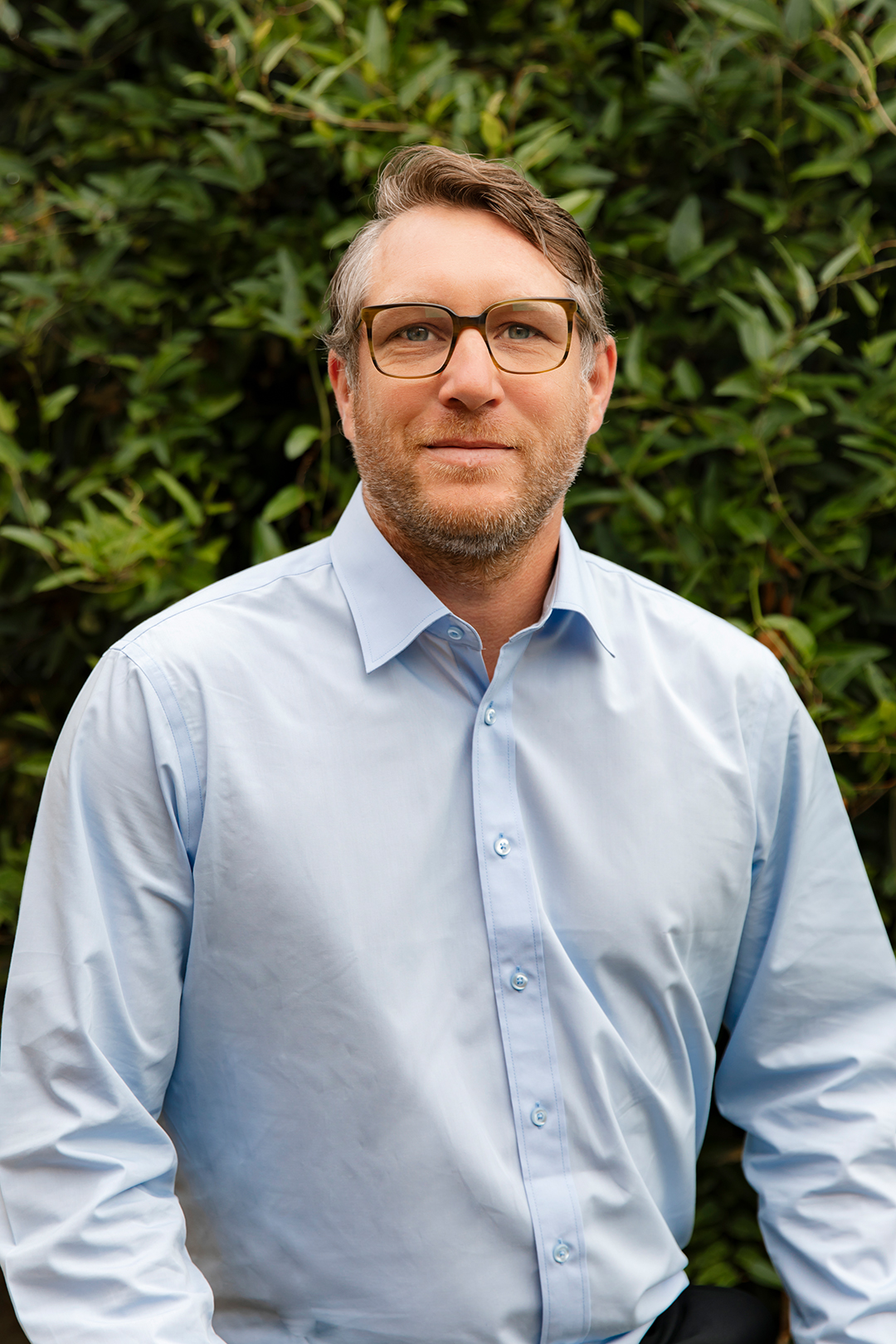 Nathan Young
Manager
Operations
Nathan Young is the Manager Operations having joined AMOSC in early 2013 after 10 years experience in the oil industry.
Nathan commenced his career in the industry with Exxon Mobil as a mechanical technician in their UK based refinery, Fawley. During this time, Nathan picked up technical qualifications in mechanical operations and maintenance throughout the refinery. After this, Nathan moved into oil spill response with the Oil Spill Response Ltd based in Southampton. He worked mainly in the Operations and Projects team providing specialised services to clients. Nathan has also worked in various spills throughout Europe, Africa, the Middle East, Asia and the USA. He also led and conducted training and advisory work in all of these locations.
Nathan is an accredited Cert.IV workplace trainer/assessor
Email: nyoung@amosc.com.au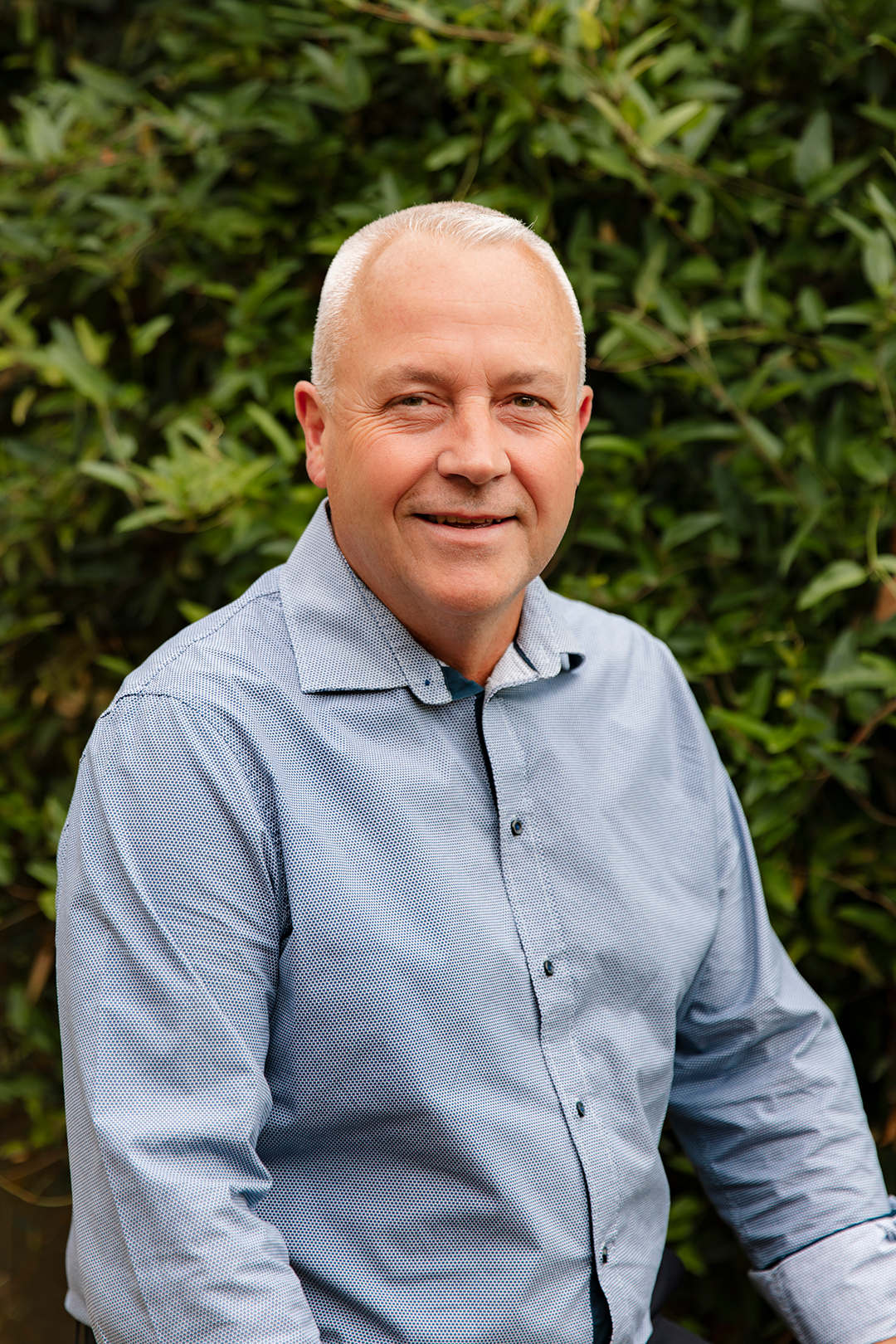 Dale Jolly
Technical Advisor
Operations
Dale Jolly is a Technical Advisor, having joined AMOSC in 2002 after spending most of his previous career as a qualified diesel mechanic. Dale has worked in a wide variety of areas including six years in the oil field industry based in Australia and also Papua New Guinea.
Dale spent the earlier part of his career gaining qualifications in heavy machinery maintenance and operation. After a period of consolidation, Dale started working within the oil industry mainly around Australia both on and offshore. In the early 2000's, Dale started with AMOSC and applied the working experiences he gained into the AMOSC team. Dale attended a number of spills over this period and then was involved with the Montara response and Pacific Adventurer.
Dale is an accredited Cert.IV workplace trainer/assessor.
Email: djolly@amosc.com.au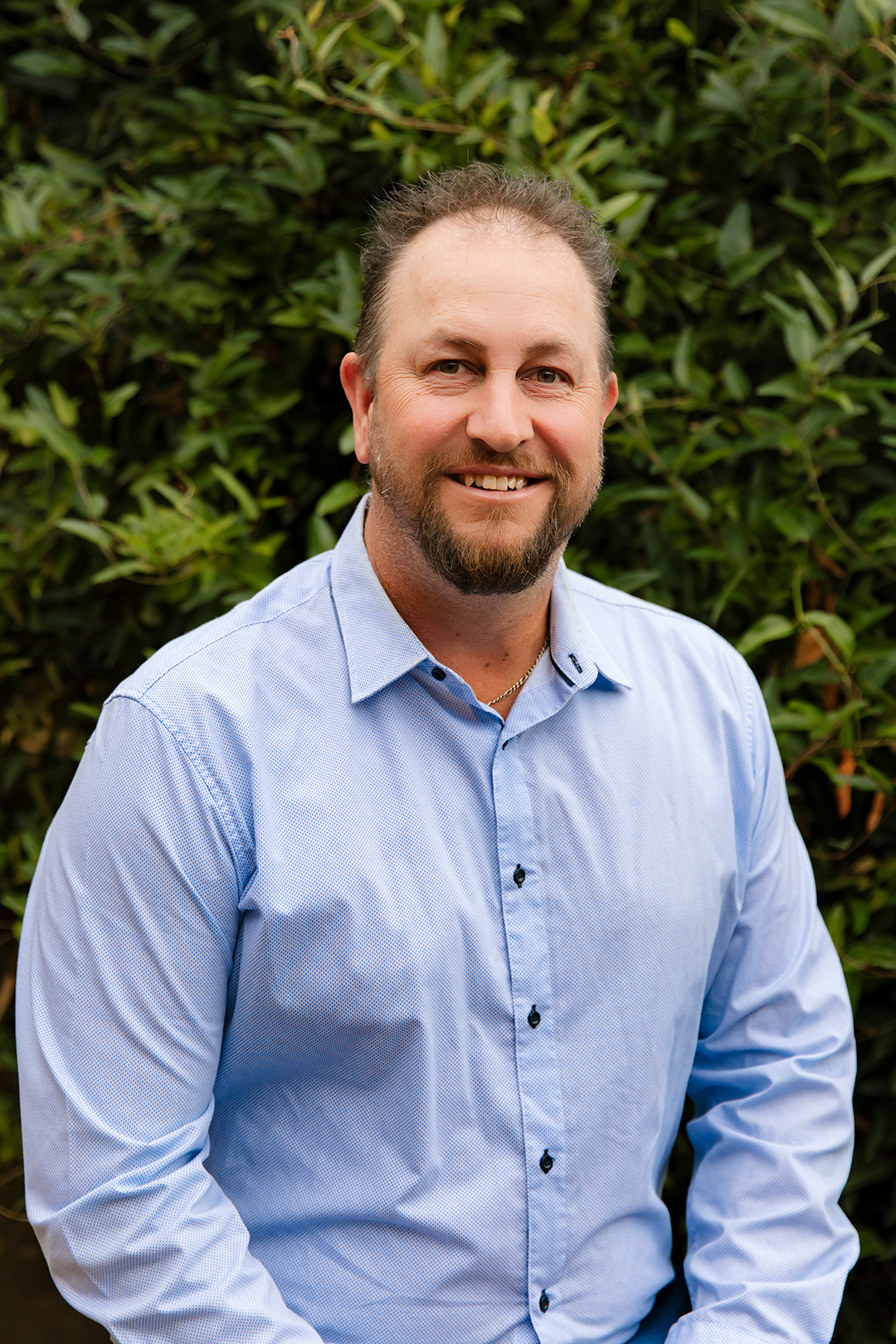 Paul Manestar
Technical Advisor
Capabilility Building & Response
Paul Manestar is a Technical Advisor having joined AMOSC in May 2011 after 16 years' experience with the computing industry.
Paul completed a Bachelor of Science (Computing and Mathematics) in 1997 and then moved into the IT software aspect of computing. Paul has worked many of Geelong's companies gaining experience in business administration and Information technology including Godfrey Hirst, Breeze Software, Radiant Systems, Technology Assistance Group, and Barwon Computers. After a significant time in this industry, Paul moved to AMOSC several years ago. Since being with AMOSC, Paul has built a Maintenance Scheduling and Asset Register database to help with the management and coordination of a vast stockpile of equipment. Paul has been involved with several oil spills and has attended the oil-on-water response exercise conducted by the Norwegian administration.
Paul is an accredited Cert.IV workplace trainer/assessor.
Email: pmanestar@amosc.com.au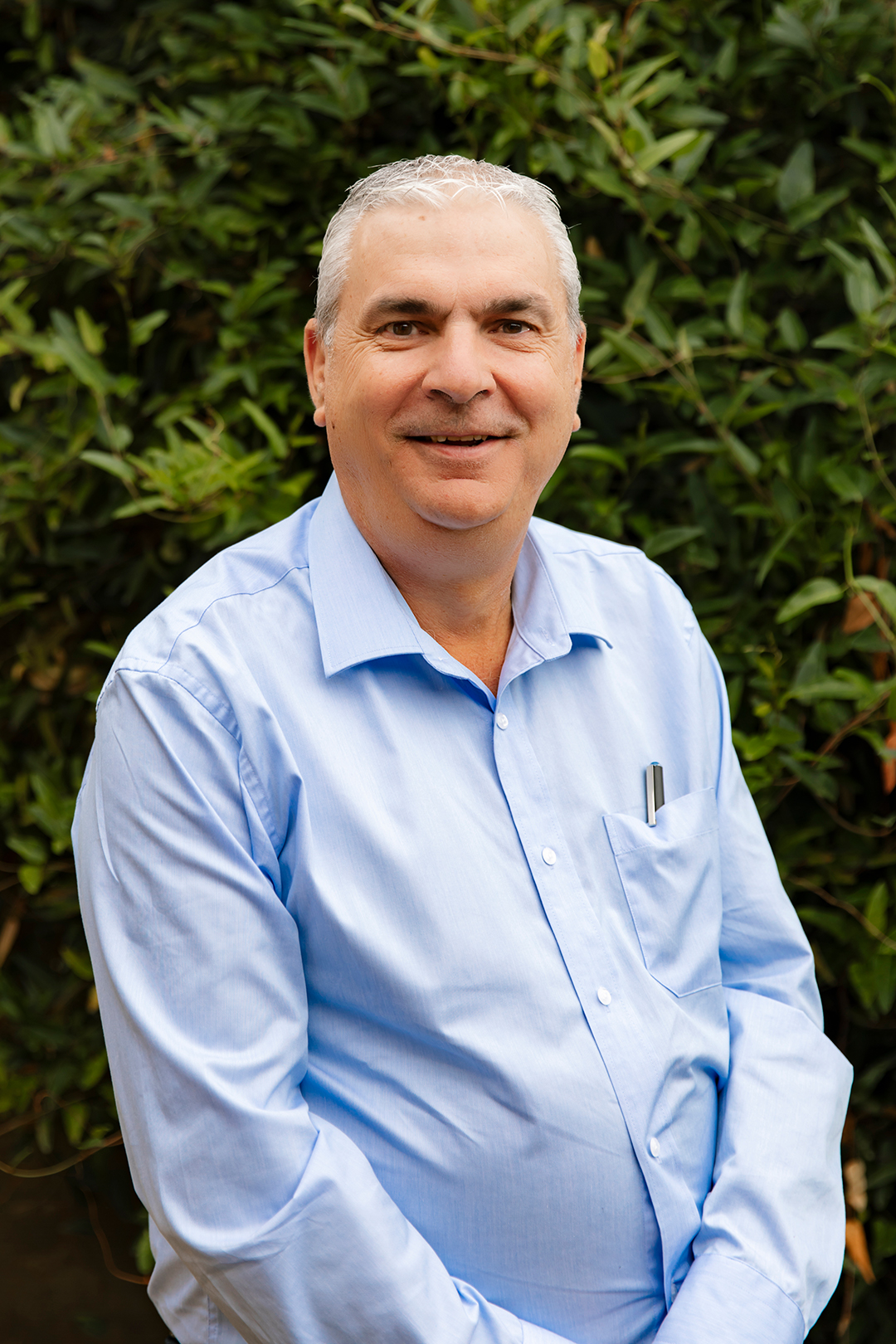 Kevin Evans
Technical Advisor
Training
Kevin Evans, Technical Advisor (Training) joined the Australian Marine Oil Spill Centre in January 2023. Prior to joining AMOSC Kevin spent the last 11 years as a Training Manager within the Western Australian (WA) TAFE sector working across Western Australia managing and coordinating the delivery of Nationally Accredited Qualifications.
Kevin also has 10 years experience working in the WA Police Force where he worked across a range of specialist areas including deployment and coordination of police resources to incidents. He has also run his own commercial octopus fishing business.
Kevin enjoys camping, fishing and being with his family and friends. He is also a member of the West Coast Eagles and enjoys watching sport.
Kevin is an accredited workplace trainer/assessor.
Email: kevans@amosc.com.au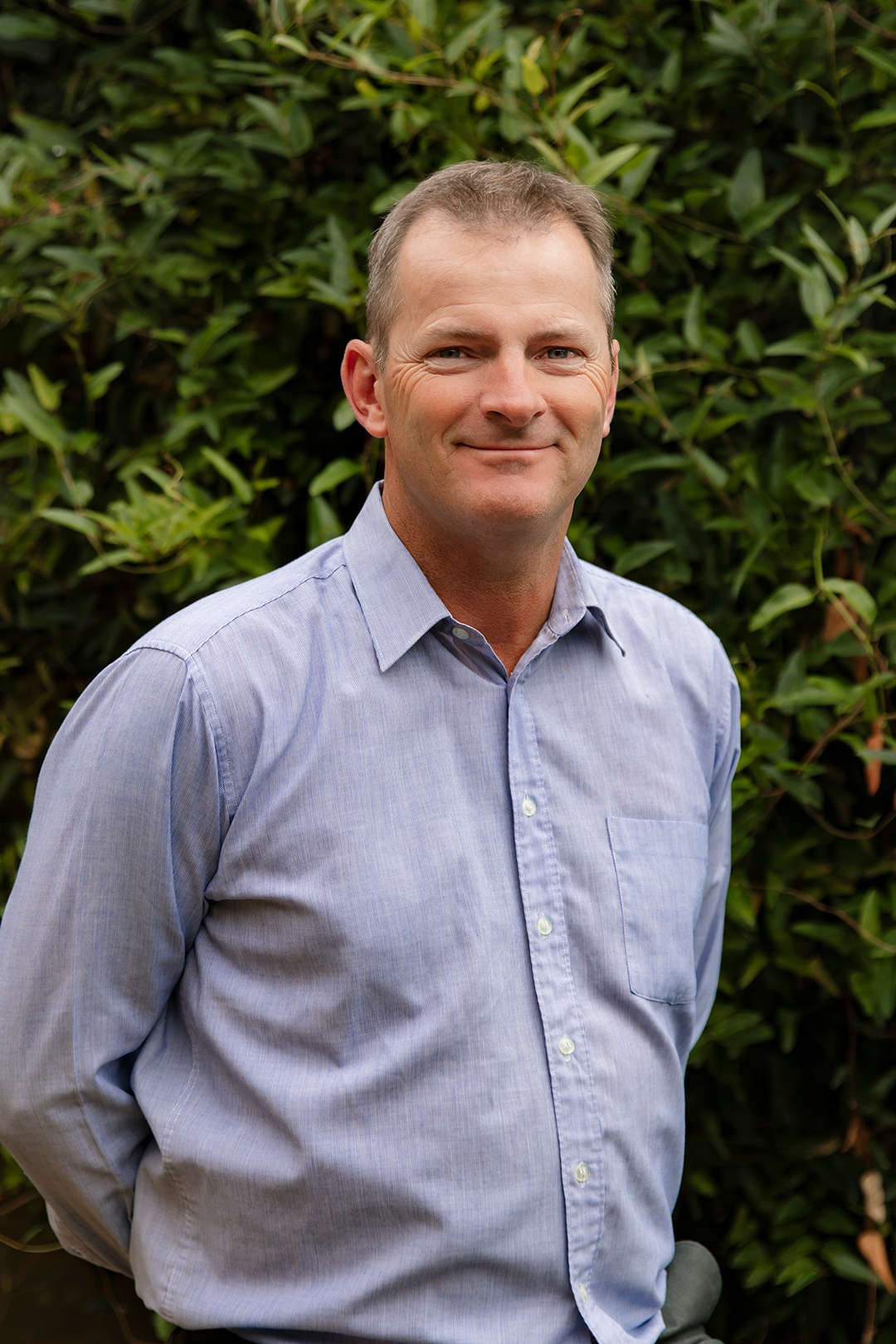 Matt Breen
Senior Technical Officer
Operations
Matt Breen is the Senior Technical Officer (west) Operations and is based out of Fremantle in WA. Matt has spent the last 6 years in the downstream oil and gas industry with BP Kwinana being responsible for inspection, maintenance and functional testing of a wide range of emergency response equipment including industrial fire-fighting and marine oil spills equipment.
Matt has previously spent six years as an Insurance underwriter in the London Insurance Market and fourteen years in the Agricultural industry in WA specializing in Fungiculture. During this time, Matt supervised resources and outputs for the industry as the production supervisor and gained experience in equipment and personnel management. He also travelled to Germany and Holland to investigate and implement new technologies into the industry at the WA facility. Matt then worked for BP in several areas including assisting incident management training and the training/exercising of front line responders including within multi-agency exercise scenarios.
Email: mbreen@amosc.com.au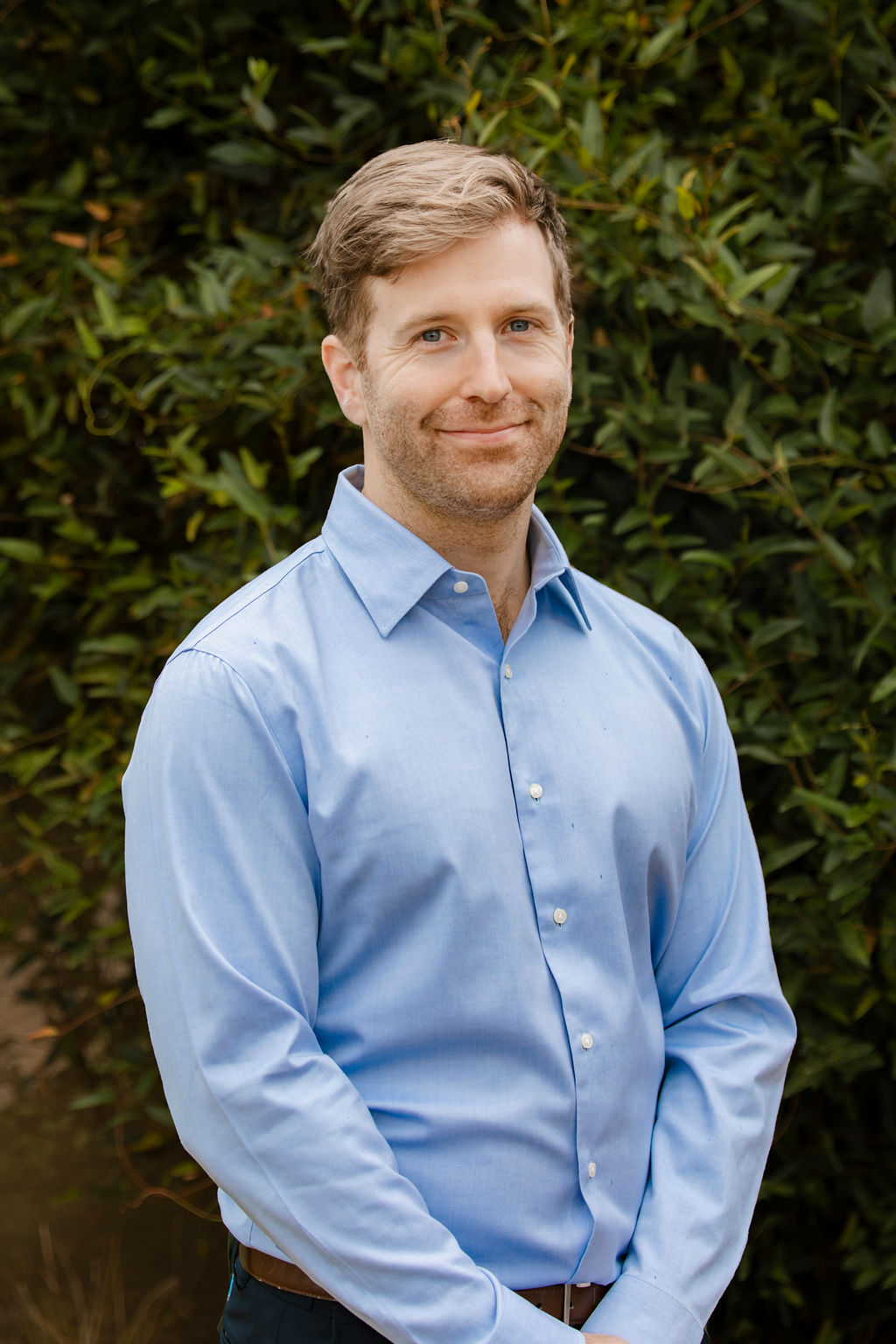 Alan Harvey
Technical Officer
Alan Harvey is a Technical Officer – Preparedness with AMOSC, joining the team in May 2022.
Alan joins the AMOSC team with experience in multiple fields. He has a Bachelor's Degree in Education, spending a few years teaching within the public-school system in Canada. He completed an Advanced Diploma in Emergency Management prior to moving to Australia in 2020. Alan also has been involved in conservation work, most recently as a research assistant working on freshwater turtle translocations. Alan has had a diverse career which offers a valued perspective to AMOSC.
Along with his professional working experience Alan enjoys rugby union with multiple years spent as a player, coach and organizer.
Email: aharvey@amosc.com.au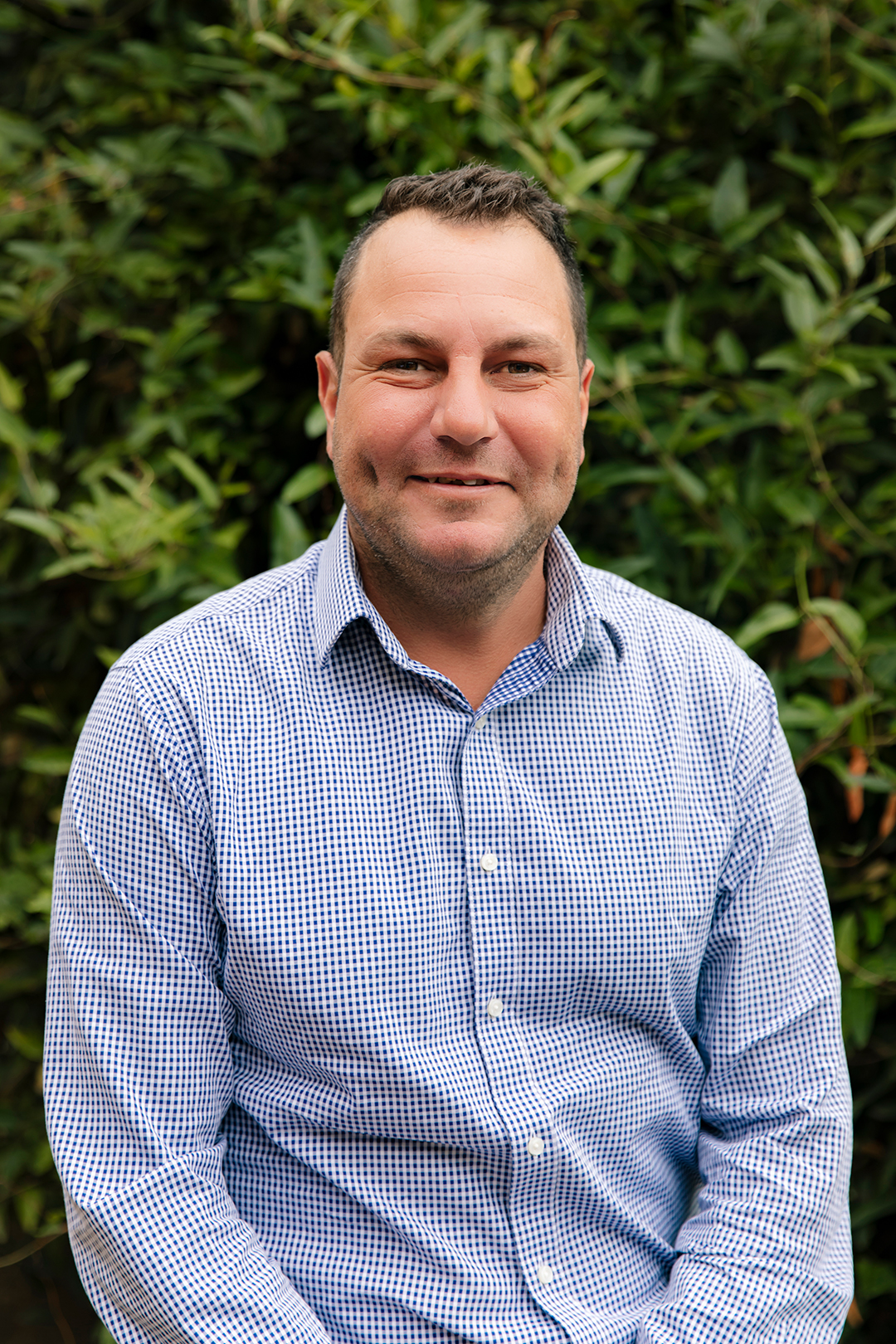 Steve Di Sauro
Technical Officer
Operations
Steve Di Sauro joined AMOSC in August 2022 as a Technical Officer- Operations.
Steve joins the team with strong maritime qualifications and background. Steve's diverse maritime background includes marine pilotage launch crew, fishing charters around Port Phillip  Bay and Bass Strait, to more recently working for Port Phillip Ferries and Auriga Pilots undertaking GPH roles. Steve also has experience in marine sales and technical support.
Previous contract work includes Search and rescue training exercises with Bristow Helicopters and multiple vessel deliveries along the Southern / East coast of Australia.
Steve joins the AMOSC Team with 2 years of Oil Spill Response experience attending to various tier 1 spills  and undertaking equipment maintenance for state and federal agencies.
Qualifications :
Coxswain Grade 1 NC
Certificate II Maritime Operations
Email: sdisauro@amosc.com.au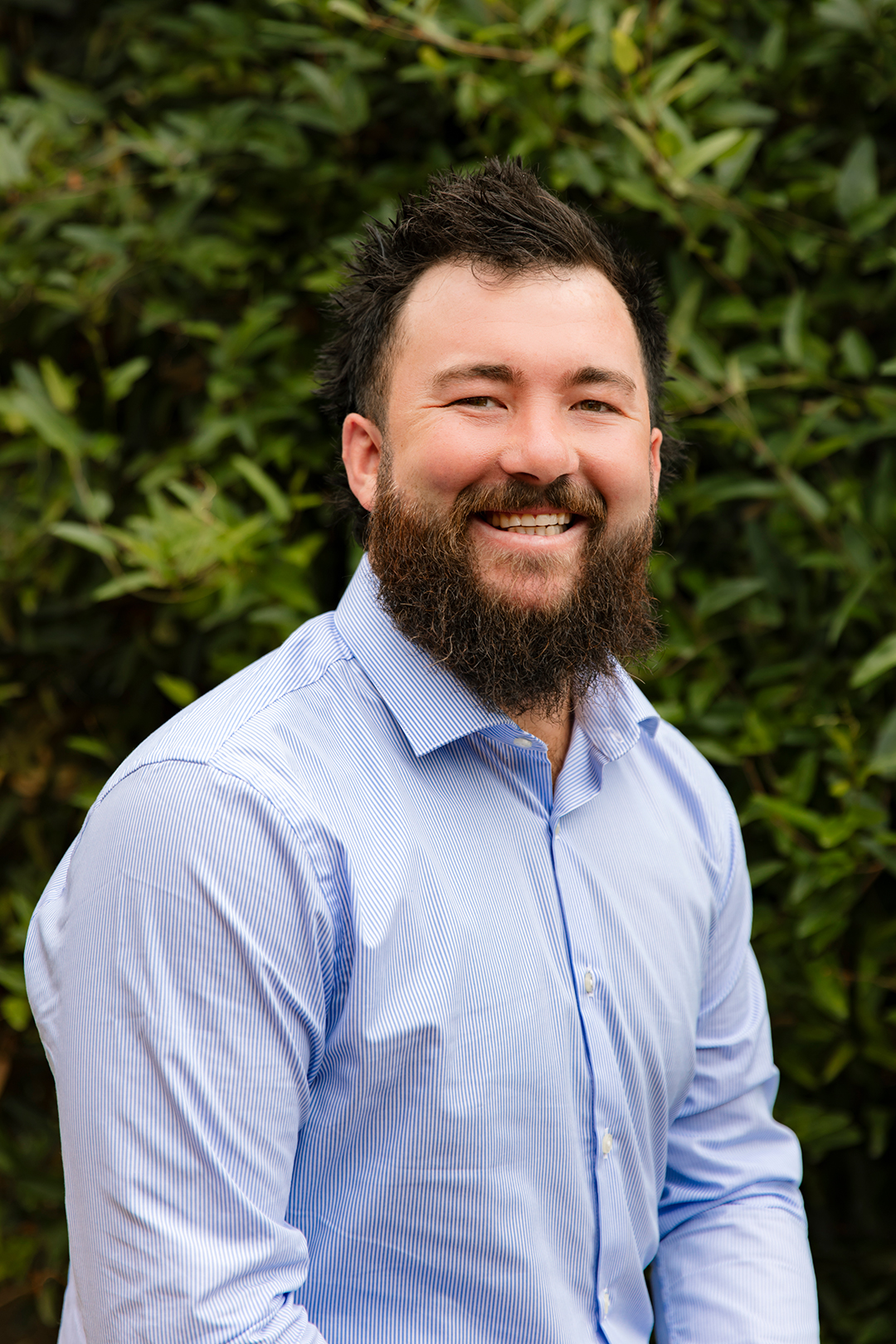 Ethan Strange
Technical Officer 
Operations
Ethan Strange is a Technical Officer- Operations, having joined AMOSC in August 2022.
Ethan joins the team from a background in land-based exploration drilling across multiple states around Australia. More previously he has been involved in supervision of supply base operations during an exploration campaign in the Bass Strait.
Leading the warehouse team at the supply base out of Geelong Port over the last 3 years, Ethan was working alongside the Drilling logistics coordinator from the initial start-up of the exploration campaign through to demobilisation, manifesting loadouts, arranging Stevedores, Crane Crews, dangerous goods declarations, vessel load plans and berth bookings.
Ethan's experience in warehousing, equipment maintenance and logistics is now a valued addition to the AMOSC Operations team.
Email: estrange@amosc.com.au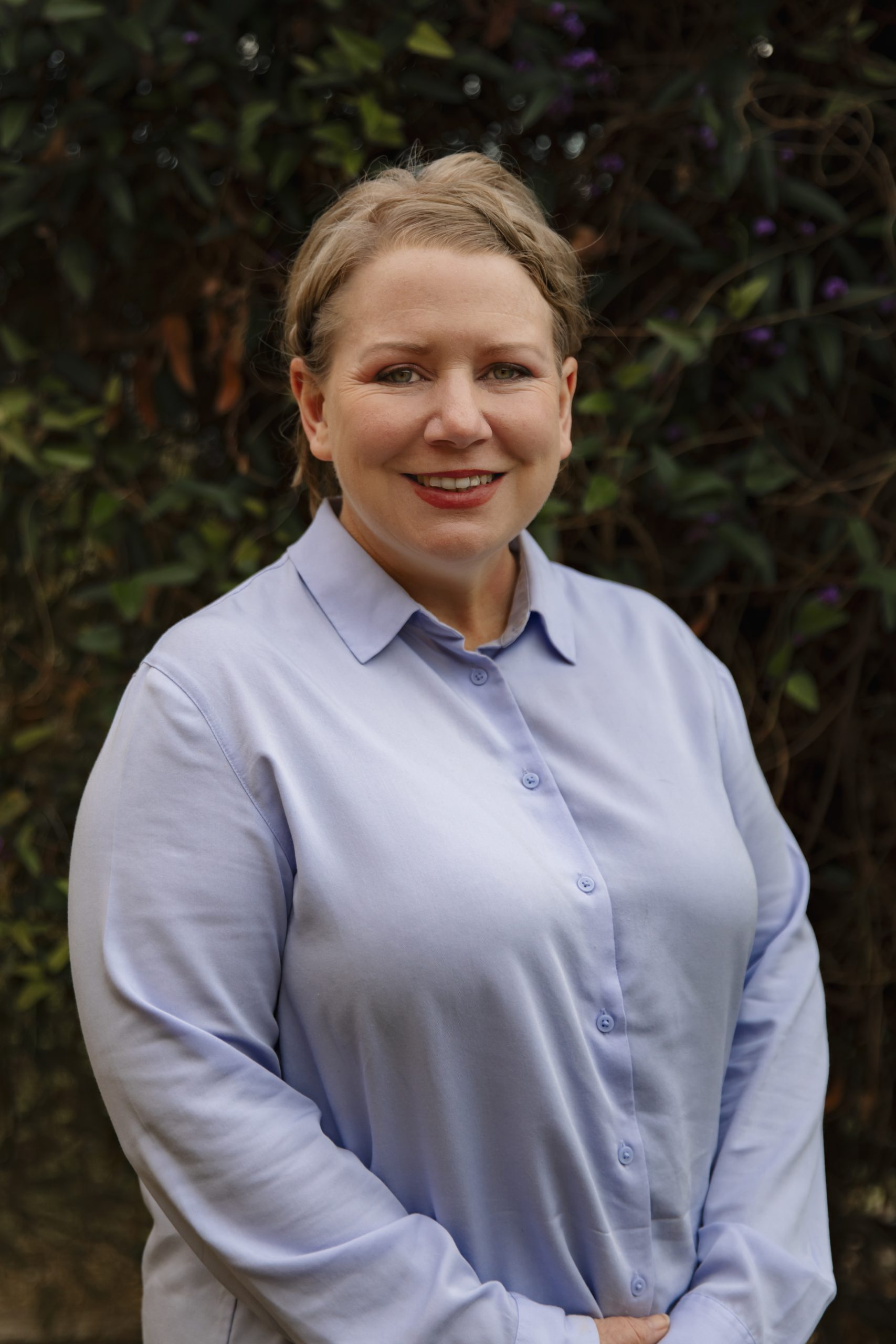 Claire Daly
Senior Technical Officer
Policy & Advocacy
Claire Daly joined AMOSC in July 2023 as Senior Technical Officer, Policy and Advocacy following 23 years in the Victorian Public Sector.
Commencing her government career in junior administration roles, she moved onto business management, parliamentary & cabinet liaison and advisory, then further to manage large teams delivering multi-million-dollar projects. Claire's experience spans many portfolios including local government, agriculture, biosecurity, public transport and resources to name a few.
Passionate about contributing to a fairer, healthier, and safer future, through active connection, innovation, and advocacy, Claire provides solutions focused strategic and operational advice, for better policy and performance uplift.
Claire established the inaugural Victorian Public Sector gender equality network, and is a committed advocate for equality, equity and mental health in the workplace and community.
Claire enjoys visiting museums and curated exhibitions, actively learns about different cultures and diversity by researching, meeting people and exploring the environment. Claire loves the outdoors, a self-described thalassophile and is an avid Bomber supporter! She is also an average player of many musical instruments, enjoys a good laugh and spends much of her downtime with family, friends and her two dogs, 'the beagle' and Vienna.
Email:cdaly@amosc.com.au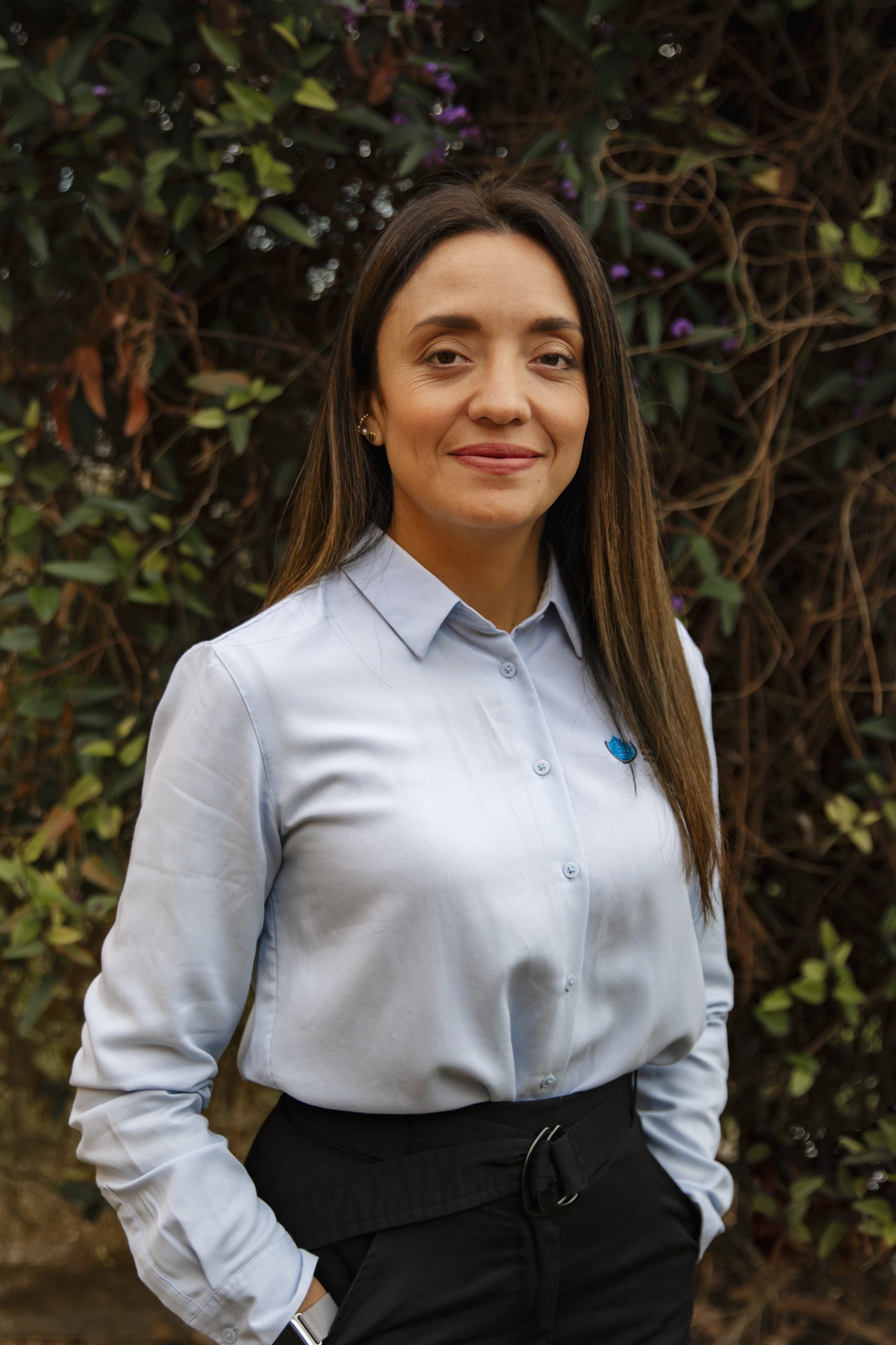 Pilar Medina
Administration Officer
Fremantle
Pilar Medina is an Administrative Officer, having joined AMOSC in June 2023 following over ten years working in the manufacturing and education sectors.
Pilar holds a Bachelor of Environmental Engineering and a Master of Environmental Management. She spent a few years working for Votorantim Siderurgia, responsible for emissions management, QMS and EMS.
Her passion for sustainability, health and safety and quality auditing has driven her career. Her academic journey has instilled a deep appreciation for the balance between human progress and environmental conservation, and made her join the Turtle Monitoring Program led by Care for Hedland Environmental Association.
Pilar's blend of skill sets in engineering, environmental and education consciousness, dedication to safety, and a keen eye for administrative details offer organisational growth and success to AMOSC.
Email:pmedina@amosc.com.au