AMOSC – Recent equipment Maintenance
Our Fremantle based operations team members have just completed several successful oil spill equipment servicing and maintenance trips for equipment strategically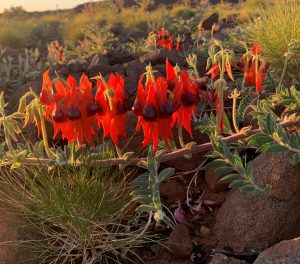 placed along the Western Australian coastline.
The team spent their days servicing oil spill equipment located in both Broome and Karratha. A side benefit of these trips however is the opportunity to see some of our wonderful Australian outback, and the trip to Karratha was well timed with the team enjoying the warm sunny days, wildflowers in bloom, and the 'staircase to the moon' down at Hearson Cove for the full moon.
Regular servicing and maintenance, regardless of location, is an ongoing part of AMOSC's assurance that our member company's and National Plan stockpiles of oil spill equipment remain in a response-ready state all year round.
The team are looking forward to returning for the next scheduled services in coming months!
Broome and Karratha